Rent Guidelines Board Considers a First: A Zero Increase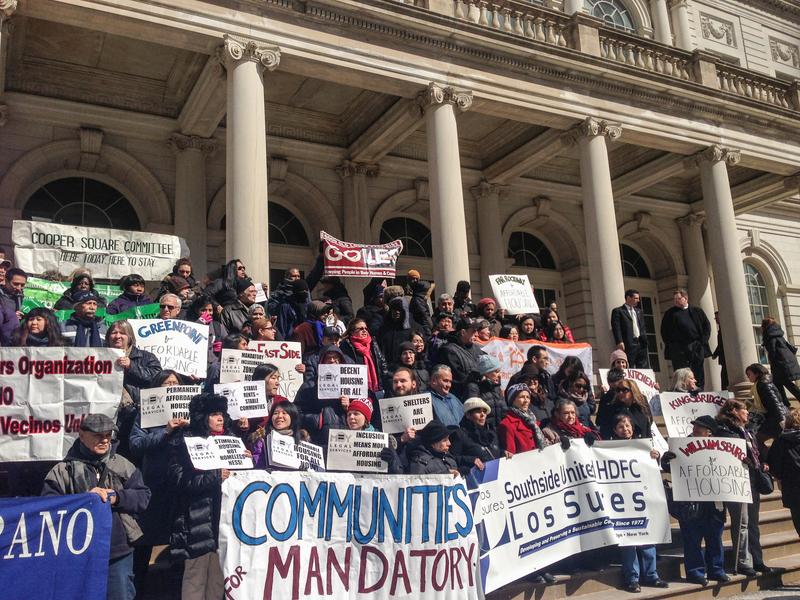 For the first time, the board that that decides how much of a rent increase owners of rent-stabilized buildings can charge is considering a 0 to 3 percent increase for one-year leases.
Last year, the Rent Guidelines Board allowed a 4 percent increase for one year leases; the year before that it was 2 percent. The Board held its second of four hearings Monday.
"As we lose affordable housing across the city, so many residents are being priced out of communities that they helped to build. I urge you all to support a rent freeze," said City Councilwoman Margaret Chin, who represents parts of lower Manhattan.
The possible zero increase comes after Mayor Bill de Blasio appointed five new members to the Rent Guidelines Board this year; one of the mayor's hallmark issues during his first term has been income inequality and the creation of more affordable housing in the city.
But landlords say a zero increase will actually end up reducing the amount of affordable housing.
"Final rent guidelines within the preliminary range will result in deteriorating living conditions for tenants, financial instability for rent -stabilized properties....and the loss of affordable apartments," said Jack Freund, vice president of the Rent Stabilization Association, which represents 25,000 landlords who own rent-regulated apartments.
The Board will hold two more public hearings on the proposed increases this week, then take a final vote on the increases next week.