The Takeaway
Mother Moscow? C.I.A. Concludes Russia Tampered With Election to Help Trump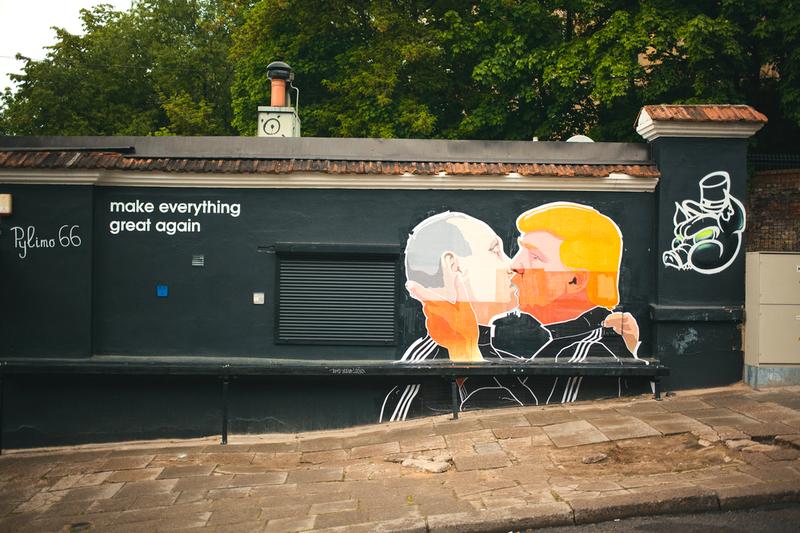 Click on the 'Listen' button above to hear this segment.
This weekend, new information surfaced about Russian intervention in the U.S. presidential election. An unnamed high-level source has said the C.I.A. conducted an internal secret assessment and determined that Russian hackers had some impact on rigging the election in favor of Donald Trump.
Related: Why Donald Trump is The American President Russia Wants
Though Trump and his team are denouncing the news, on Sunday, a bi-partisan group of four senators joined together to ask for a congressional investigation into the alleged cyberattacks. Senators Lindsey Graham (R-SC); John McCain (R-AZ); Jack Reed (D-RI), and Charles Shumer (D-NY) said in a joint statement that the reports were alarming.
"For years, foreign adversaries have directed cyberattacks at America's physical, economic, and military infrastructure, while stealing our intellectual property," the statement read. "Now our democratic institutions have been targeted. Recent reports of Russian interference in our election should alarm every American."
While top officials in Washington and American voters consider Russia's interference in the election, the president-elect is considering Rex Tillerson, the chairman and chief executive of Exxon Mobil, for secretary of state. Tillerson has close ties with Russian President Vladimir Putin, who he has known for over two decades. 
For details on the hack and Tillerson's potential appointment we turn to Fred Burton, a former counterterrorism agent with the U.S. State Department and the vice president of intelligence with the geopolitical strategy firm Stratfor, and David Sanger, national security correspondent correspondent for our partner The New York Times.