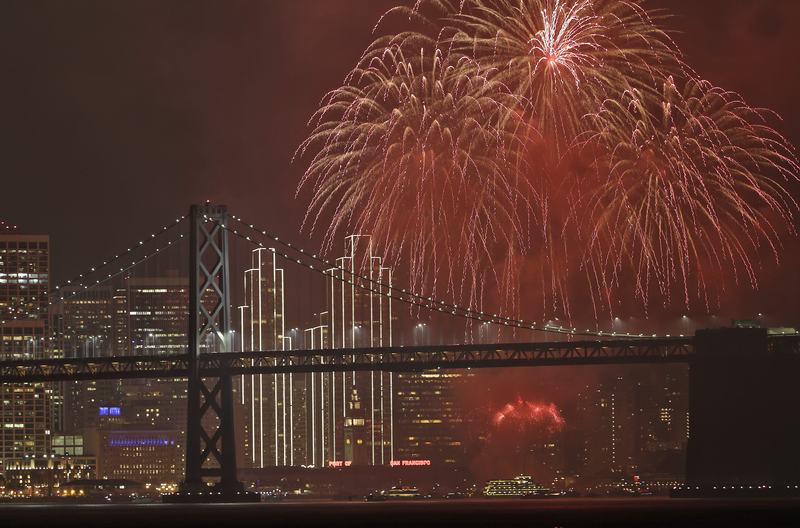 In this audio essay, our host John Hockenberry thinks about the idea of renewal as we enter the year 2017.
"Whatever battle we see before us, let's remember that our nation, for all of its flaws, is dedicated to the idea that we can be renewed. That 2017 can become in an instant: the year zero. We can become someone else, we can choose a different path, we can begin a grand project unconcerned that we might have begun too late, or without the proper training, missing some supposedly crucial paperwork, or just turn a corner... simple as that: we begin again."
Click "Listen" to hear the full audio of Hockenberry's essay.