The Takeaway
Meet The Artist Behind This Public Radio Inspired Hip-Hop Record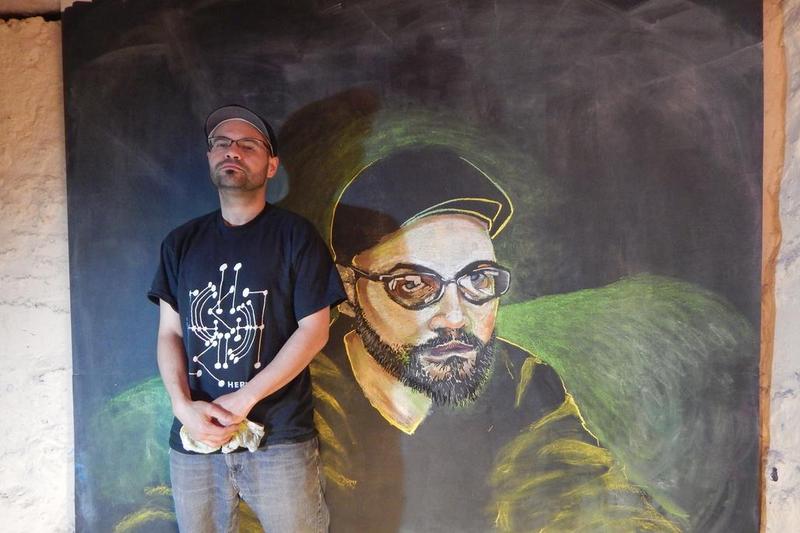 Click on the audio player above to hear this interview.
Fans of public radio will find something fresh and familiar in TJ Reynold's new album NPR. He has remixed the theme songs of The Takeaway, Marketplace, The Diane Rehm Show and other public radio programs.
"It's combining two things that were unrelated in my life, but pretty constant—hip hop and NPR—together," says Reynolds of his new album, which was released by Just Due Records.
Reynolds says The Takeaway's theme is perfect for remixing.
"It's got little phrases that you can kind of re-arrange, but the notes and the tone of them are really distinctive," he says. "So even when you re-arrange them, your mind knows it and knows where it comes from."
Listen to all 18 tracks to decide if the remix outshines the original.