Soundcheck
Remix The Mayor: And The Winner Is...; Country's Not-So-Civil War; Deltron 3030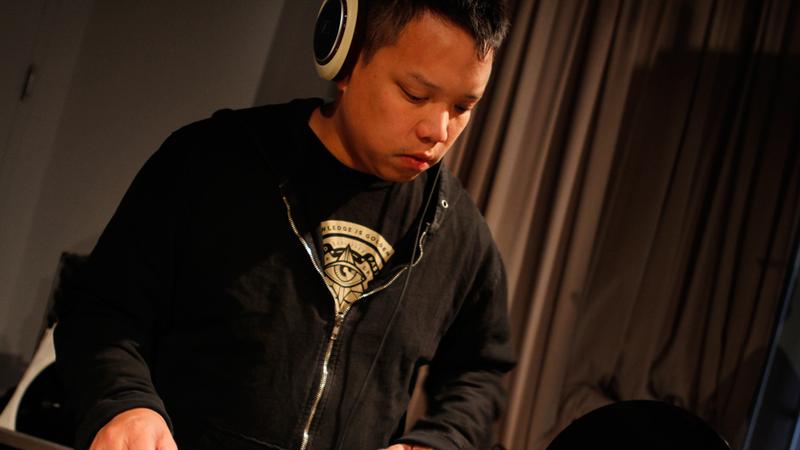 In this episode: Comedian and How Was Your Week host Julie Klausner and remixer extrordinaire Evan Gregory weigh in on the Remix The Mayor challenge submissions, and pick their favorites.
Then, as country music becomes increasingly pop-oriented, tensions have risen between the genre's new artists and legacy acts. Writer Grady Smith and radio host and author Craig Havighurst talk about Nashville's brewing not-so-civil war.
And the high-concept hip hop supergroup Deltron 3030 -- made up of rapper Del the Funky Homosapien, Kid Koala and producer Dan the Automator --perform tracks off of their long-awaited new album, Event II.