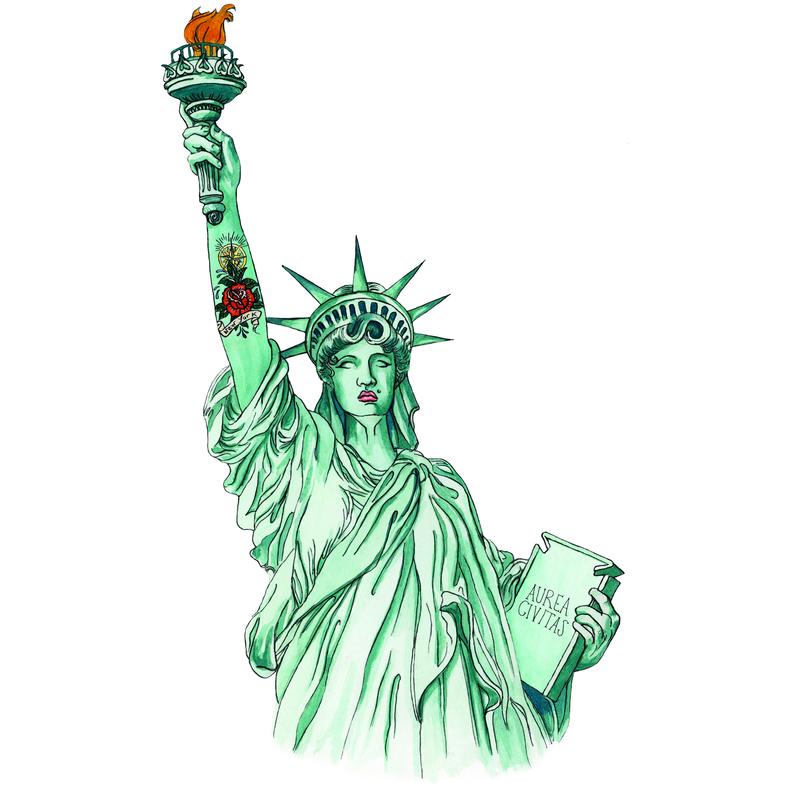 Click on the 'Listen' button above to hear this segment. 
New York City history is often associated with powerful men like William "Boss" Tweed, former Mayor Fiorello LaGuardia, and artists like Norman Rockwell. But behind those men are stories of pioneering women who helped to define the cultural, social and political fabric of the city.
In a new book, "The Women Who Made New York," author Julie Scelfo features 126 female activists, artists, politicians, philanthropists and even criminals who change the course of history in New York City and beyond. 
"What is New York?" Sceflo asks. "Everyone has their own answer, and this book represents my answer."
Scelfo's book profiles lesser known women like Hetty Green, known as the "witch of Wall Street," African-American novelist Zora Neale Hurston, and Broadway actress Fanny Brice, among many others.  
"There's no way a list like this could ever be complete," says Scelfo. "My hope is that this book is a starting point, and that it will help people begin to think about the histories that have been lost and omitted from society."