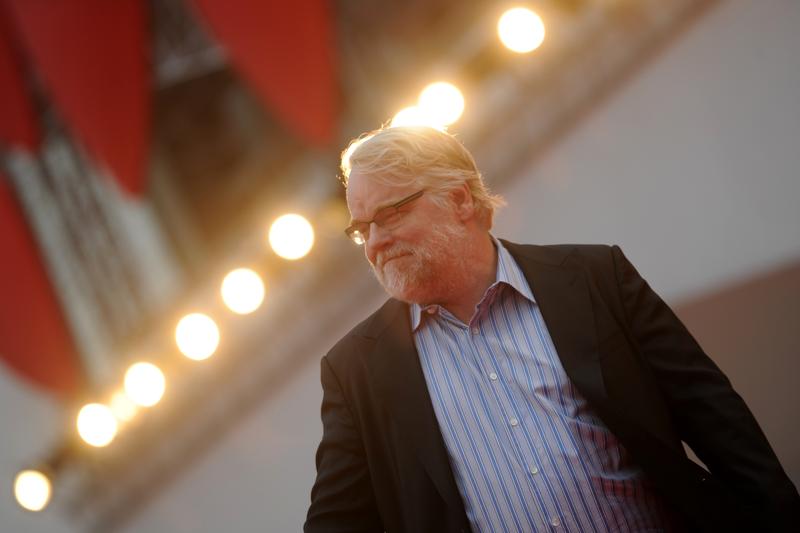 Philip Seymour Hoffman, called one of the most ambitious and widely admired U.S. actors of his generation, died yesterday in a Manhattan apartment at the age of 46 from a suspected drug overdose.
Hoffman struggled with substance abuse throughout his career. Yet on the screen and off the screen, he always kept audiences and critics coming back. 
Most knew Philip Seymour Hoffman from his memorable acting roles in "Boogie Nights," "Almost Famous," "The Big Lebowski," "Happiness," "Doubt," and of course, "Capote," for which he earned an Academy Award. As a film and stage actor and theater director, Hoffman consolidated his reputation as one of the finest actors under the age of 50.
See Also: Philip Seymour Hoffman Discusses Acting & Directing With The Takeaway
"We are devastated by the loss of our beloved Phil and appreciate the outpouring of love and support we have received from everyone. This is a tragic and sudden loss and we ask that you respect our privacy during this time of grieving," Hoffman's family said in a statement. "Please keep Phil in your thoughts and prayers."
Hoffman is survived by his partner of 15 years, Mimi O'Donnell, and their three children.
Today The Takeaway remembers Philip Seymour Hoffman.