Remembering The Musicians Who Passed Away in 2016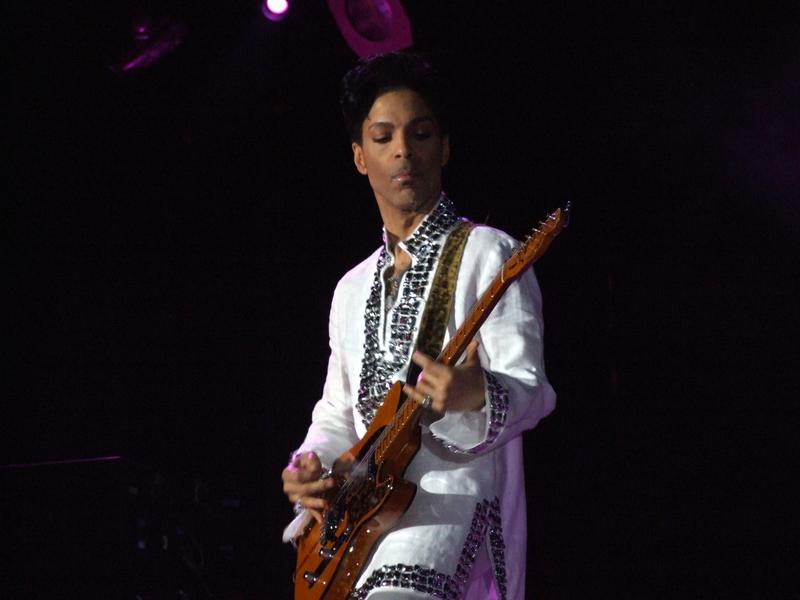 It's been a tough year for music fans after a number of major artists passed away in 2016.
To name just a few:  Prince. David Bowie. Leonard Cohen. Sharon Jones. Merle Haggard. Pierre Boulez.
And then on Christmas Day, news that George Michael, half of the 1980s duo Wham! and later a solo artist, died.
John Schaefer, host of WNYC's Soundcheck and New Sounds programs, has been going through the list, preparing for an hour-long show that airs on January 1, 2017, that looks back at the musicians we lost. He joined Morning Edition host Richard Hake to remember a few of those great voices.