Remembering Lt. Gen. Hal Moore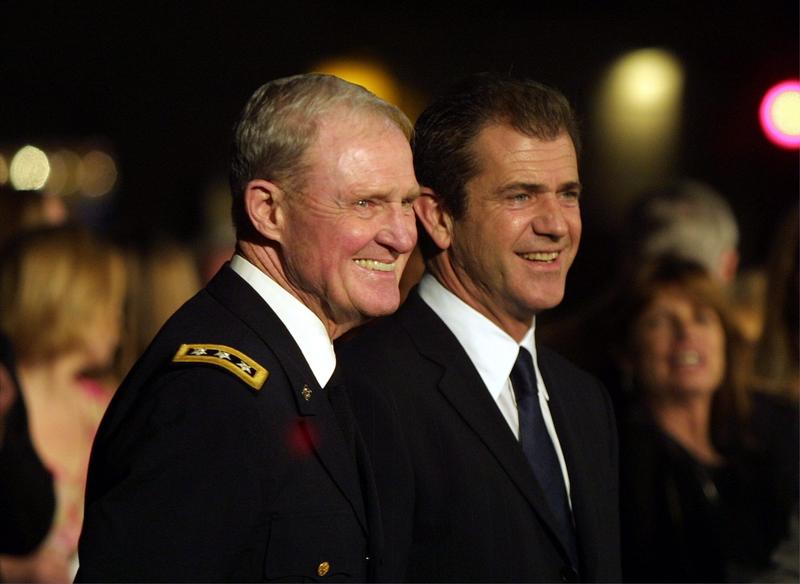 Funeral services will be held Friday for retired Lt. Gen. Harold "Hal" Moore. Best known for his leadership during the first major battle between U.S. forces and the North Vietnamese in the Vietnam War, the Battle of Ia Drang in 1965, Moore died Friday. He was 94.
Reporter Joe Galloway was in Vietnam with Moore and covered the battle. They later co-wrote a book about it called "We Were Soldiers Once… And Young." Here & Now's Alex Ashlock remembers Moore's life and military career.
Copyright 2017 NPR. To see more, visit http://www.npr.org/.