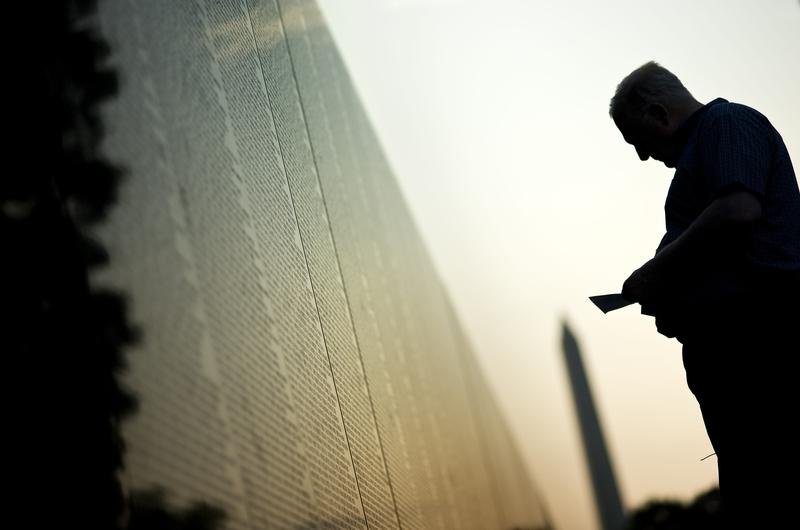 Pete "Roy" Peters will never forget one specific morning back in June 1969.
He was 22-years-old, serving on a Navy vessel during the Vietnam War, when an Australian aircraft carrier collided with the ship in the South China Sea. There were 200 lost that day, including 74 sailors.
But because the accident did not occur in a combat zone, these 74 names have not been included on the Vietnam Memorial. But California Congressman Adam Schiff believes the U.S. has a chance to settle this human debt by adding these names to the Vietnam Memorial.
Rep. Schiff's new House-approved defense bill could give men like Peters the opportunity to see the United States honor the friends he lost more than four decades ago.
Pete "Roy" Peters joins The Takeaway to remember that day back in June 1969, and discuss why these "lost 74" deserve reverence and recognition.