Remembering the Crown Heights Riot 25 Years On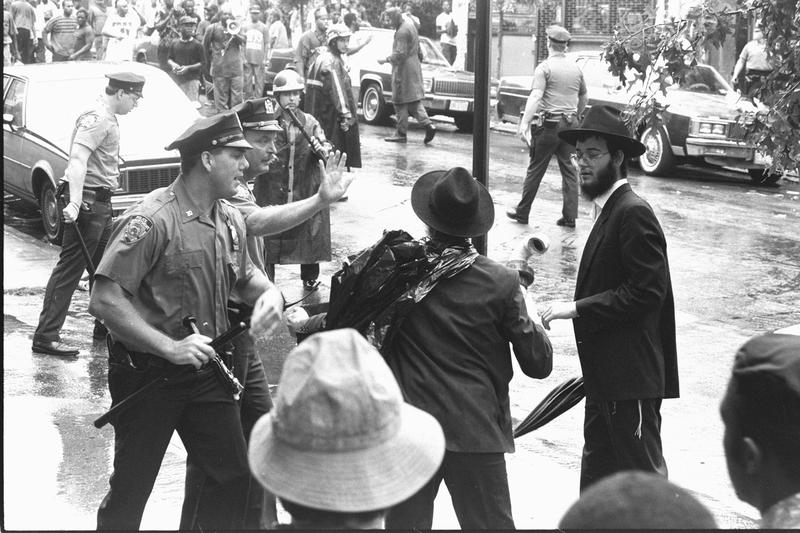 Twenty-five years ago, simmering tensions between the Black and Orthodox Jewish communities in Crown Heights suddenly exploded.

On August 19th, 1991, Gavin Cato, the seven year old child of a local Guyanese family, was struck and killed by a car escorting the grand rabbi of the Lubavitch Hasidic community.

As an angry crowd gathered, police ordered a local Jewish-run ambulance service that had just arrived to take away the driver. The Hatzolah ambulance loaded him into the vehicle and drove away, leaving the injured child behind. In the violence that erupted over the next three nights, a 29-year old Hasidic student from Australia, Yankel Rosenbaum, was stabbed to death.

Since then, the neighborhood has undergone significant gentrification, displacing many long-time residents. But distrust of the police remains.
Long-time neighborhood leaders Richard Green of the Crown Heights Youth Collective and Rabbi Chanina Sperlin spoke with WNYC's Soterios Johnson about their memories of that time, and how the city has—and has not—changed since then.