Remembering Metro-North Crash Victim Walter Liedtke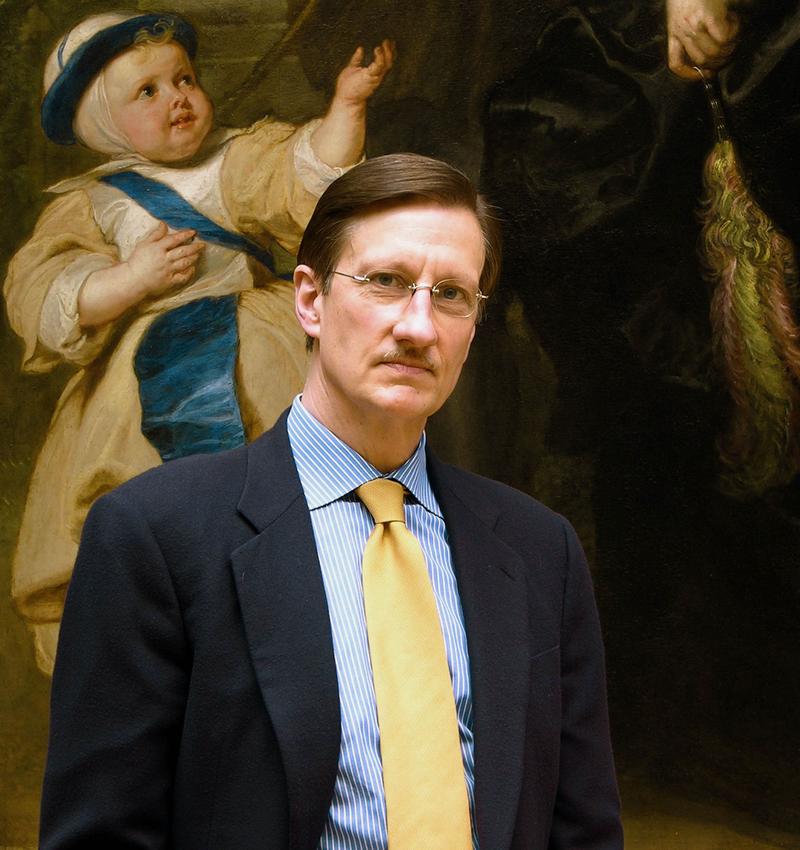 One of the six people killed in this week's Metro North collision on the Harlem Line was a well-known expert in the art world. Walter Liedtke, 69, was a curator at the Metropolitan Museum of Art for 35 years. He was considered one of the preeminent experts of Dutch and Flemish paintings, but he was also known for his love of the outdoors.
Ian Wardropper, Director of the Frick Collection and former colleague at the Met, said in addition to being a renowned in the world of art, Liedtke was a passionate equestrian.
"I have this image of him as being this urbane, very dignified old world connoisseur in Manhattan but then he would get on the train and he would go off to Westchester County," said Wardropper.
"He would let his hair down and he would be a country gentleman with his horses and baling hay and manure out of the stables."
Liedtke lived in Bedford Hills and kept chickens, sometimes bringing in fresh eggs to his colleagues at the museum. Keith Christiansen, Chairman of the Met's Painting Department, recalled that there were many layers to Liedtke's character. "He took dance classes and I learned last week he was the one who would do demonstrations with the teacher," said Christiansen.
Early in his career, Liedtke wanted to be an academic. With a master's degree from Brown University and a doctorate from the University of London's Courtauld Institute, Liedtke taught art history for four years at Ohio State University. "There's a lot of professors who view undergrads as a lower form of life and never make eye contact," said former student Daniel Hausman. "He would he definitely engage with us and give serious consideration to what you were asking."
Liedtke organized dozens of exhibitions over the years at the Met, often focused on two Dutch painters he wrote about and adored: Vermeer and Rembrandt. A decade ago, he curated a show called "Rembrandt/Not Rembrandt." The show attracted both large crowds and good reviews. It also helped visitors decide for themselves whether paintings on display were created by the master himself or by one of his many imitators. Liedtke also published several books and spent years arduously cataloging the Met's massive collection of Dutch paintings from the 17th century.
He is survived by his wife Nancy. Friends and colleagues held an informal gathering at the Met on Thursday to honor his life and work.