Soundcheck
R.E.M.'s Mike Mills On 'Green' At 25; Hiatus Kaiyote Plays Live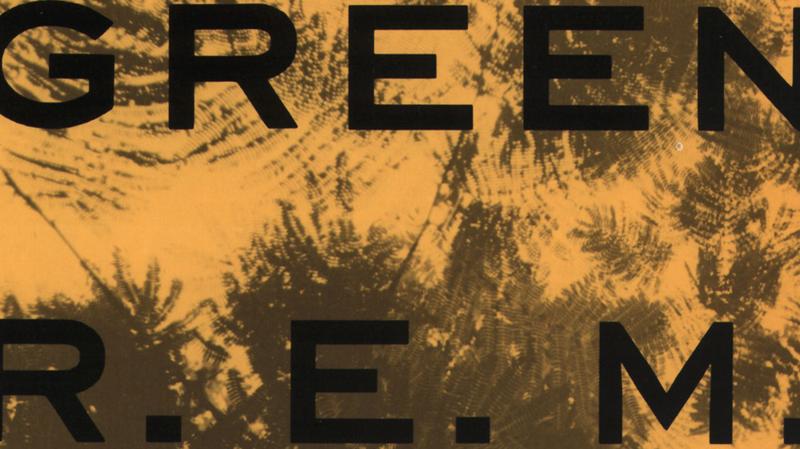 In this episode: Independent music pioneers R.E.M. released its major label debut, Green, 25 years ago today. The album sold more than two million copies thanks to hits like "Stand" and "Orange Crush," yet it still remains a divisive entry in the band's canon. J. Edward Keyes, editor at eMusic looks back at this flawed gem of an album.
Then, R.E.M.'s Mike Mills shares his thoughts and memories on Green.
And, Hiatus Kaiyote brings its brand of "future soul" music to the Soundcheck studio.