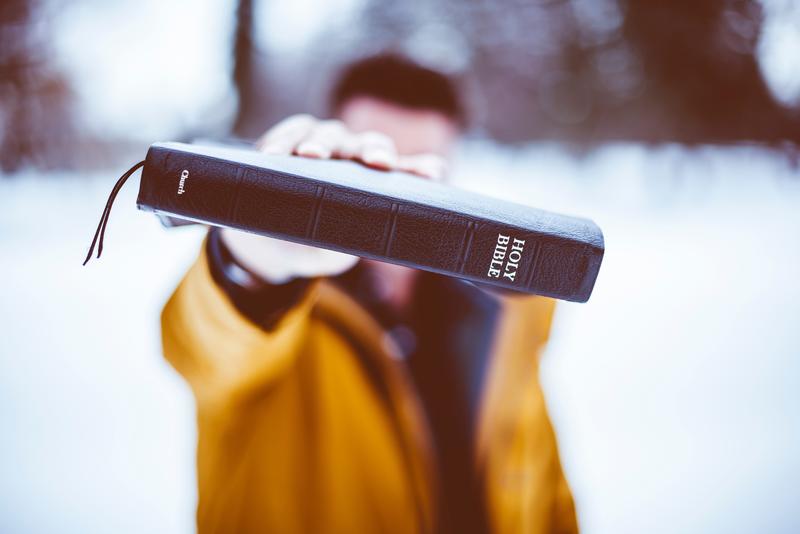 More young Americans than ever are in a group called the "nones"— or the religiously unaffiliated – and fewer of us are attending any sort of organized religious services. Still, many Americans self-identify as religious and, in fact, white Evangelical voters were instrumental in the success of Donald Trump's presidential bid.
How does faith identity influence political beliefs? Are Americans more or less engaged with their faith communities now?
On this episode of Indivisible, host Kerri Miller talks with the host of public radio's OnBeing Krista Tippett and the Reverend Jennifer Bailey about the intersection of faith identity and politics.
Does your faith inform your politics? Call us 844-745-TALK and answer our poll below #IndivisibleRadio

— MPR News (@MPRnews) March 31, 2017
Here are some tweets from this episode: