The Takeaway
Senate Passes Filibuster Reform in Landmark Vote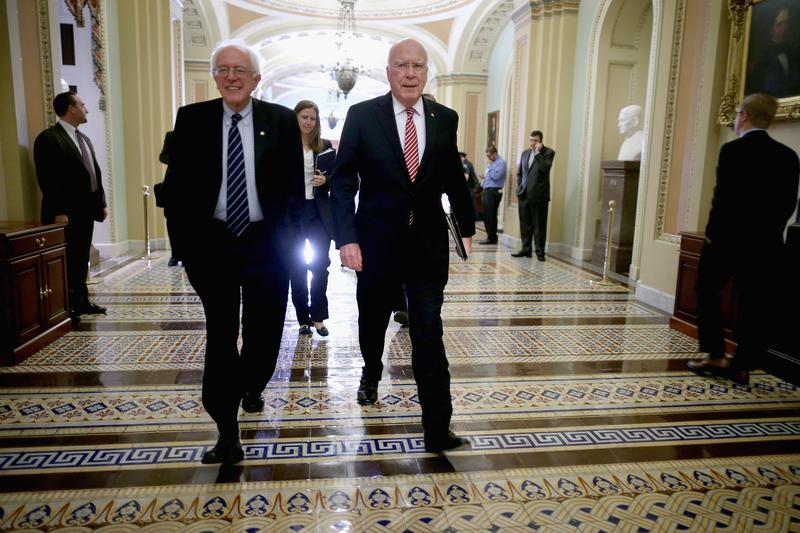 On Thursday in a 52 to 48 vote, the U.S. Senate voted to eliminate the use of the filibuster against most presidential nominees, a move that is seen as one of the most fundamental shifts in the way the Senate functions in more than a generation.
President Barack Obama's third judicial nominee to the D.C. circuit court was halted by Senate Republicans earlier this week—the rule change now breaks the GOP blockade.
Joining The Takeaway to explain the shift is Gregory Wawro, professor of political science at Columbia University and author of the book "Filibuster: Obstruction and Lawmaking in the United States Senate."