Reimagining New York City's Maps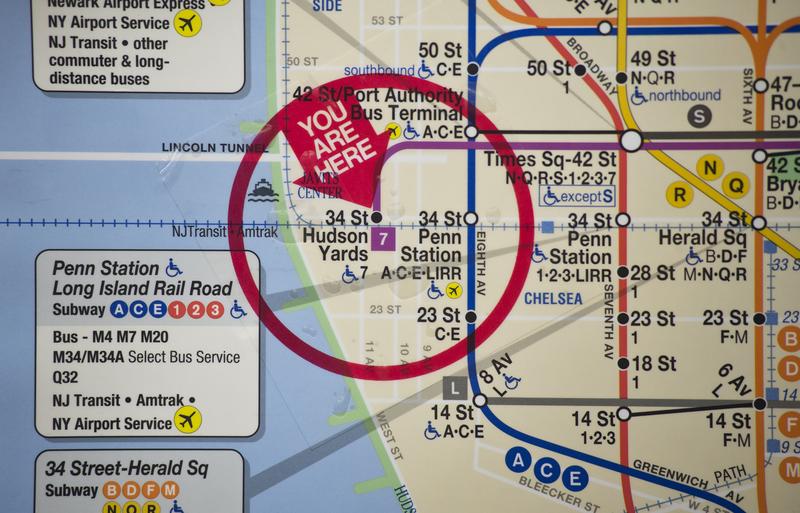 Whether it's planning Thanksgiving travels or figuring out the best way to get from the East to West, most New Yorkers carry a mental map of the city with them.
A new book, "Nonstop Metropolis: A New York City Atlas," takes a more fanciful look at New York City's geography: like a map of the songs of New York and a comparison between city planner Robert Moses' vision of the city, and architect Frederick Law Olmsted.
WNYC's Ilya Marritz spoke with the books' authors, Rebecca Solnit and Joshua Jelly-Schapiro.