Soundcheck
Regina Spektor On Her Russian Music Idol; Russia's Samizdat Movement; Hospitality Plays Live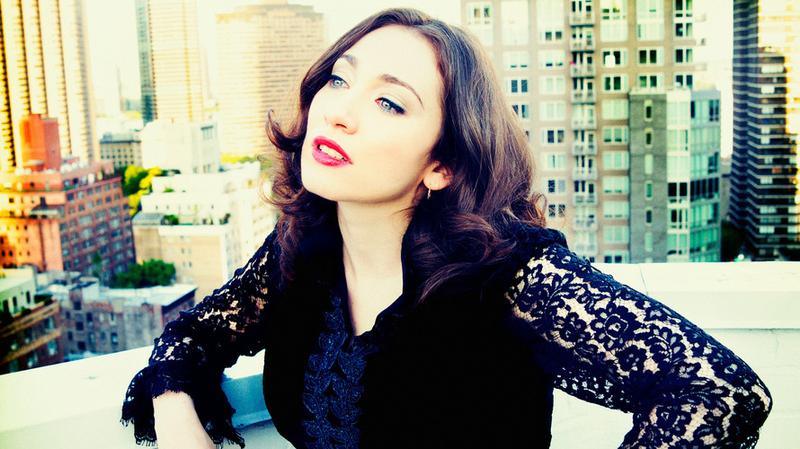 In this episode: From Russia With Soundcheck week continues with Regina Spektor, the Moscow-born, the New York-based indie-pop star, who schools us about a personal hero, the late Soviet-era singer Vladimir Vysotsky.
Then, a look at "Samizdat" -- the name given to an underground, DIY counterculture that was a huge part of life in the old Soviet Union. There's an exhibit of Samizdat artifacts consisting of pamphlets, books, cheap cassettes and more collected at George Washington University's Gelman Library. The exhibit's curator, Mark Yoffe, explains the movement.
And, Brooklyn band Hospitality performs songs from it's second record, Trouble, in the Soundcheck studio.