Regina Spektor On World Cafe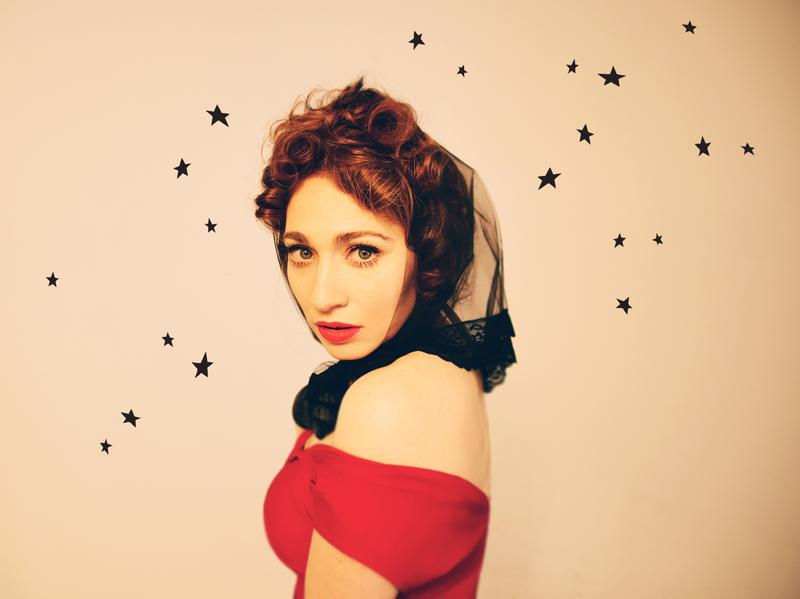 There's a bit of magic in everything Regina Spektor touches. In her early days, she captivated New York's East Village crowd by tapping a bench with a drumstick with one hand and exercising her classical piano training with the other — all while speak-singing and belting her way from indie darling to icon. Her whimsical story-songs have earned her praise as this generation's Joni Mitchell, as Charlie Rose noted earlier this month.
Spektor released her latest record, Remember Us To Life, after nearly four years off the radio radar. In part, it's a look back at her experience growing up Jewish in the Soviet Union before her family escaped to America. But the album also sees Spektor looking forward — she gave birth to her first child shortly before releasing it. In this session, hear her tell the stories behind Remember Us To Life, play a couple of her new songs on piano and even sing an old Russian lullaby.
Copyright 2016 WXPN-FM. To see more, visit
WXPN-FM
.