Soundcheck
Reggie Watts Plays Live; Studio 360's Blues Challenge; Maya Angelou Remembered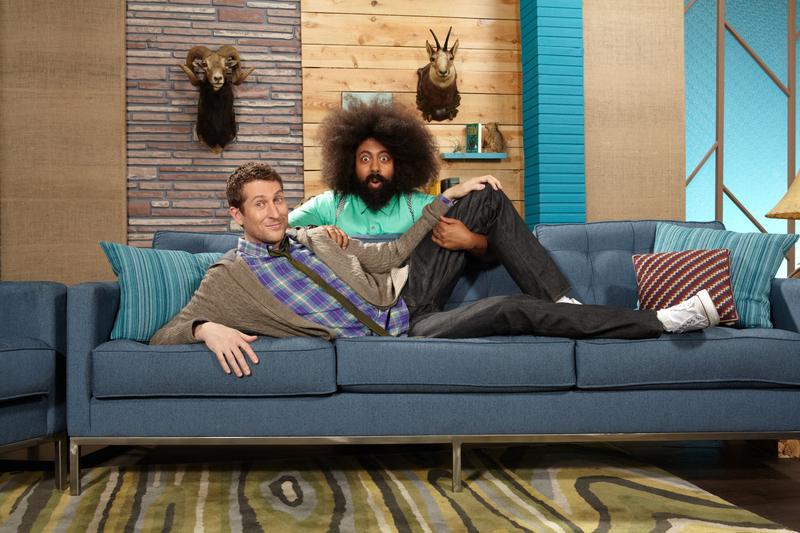 In this episode: Comedian, actor, and one-man band Reggie Watts joins us to talk about the new season of the IFC talk show Comedy Bang! Bang! Plus, hear him rigs up his loop pedals and mics for an impromptu set in the Soundcheck studio.
Then: Our friends at Studio 360 recently launched the "1914 Blues Challenge" which for the past few weeks, asked listeners to record a 100-year-old W.C. Handy classic, "Yellow Dog Blues." Host Kurt Andersen and the contest's judge, musician Chocolate Genius, join Soundcheck to review some of the submissions they've received so far.
And: Soundcheck host John Schaefer reflects on the life and legacy of poet and civil rights icon Maya Angelou, who died yesterday at age 86.