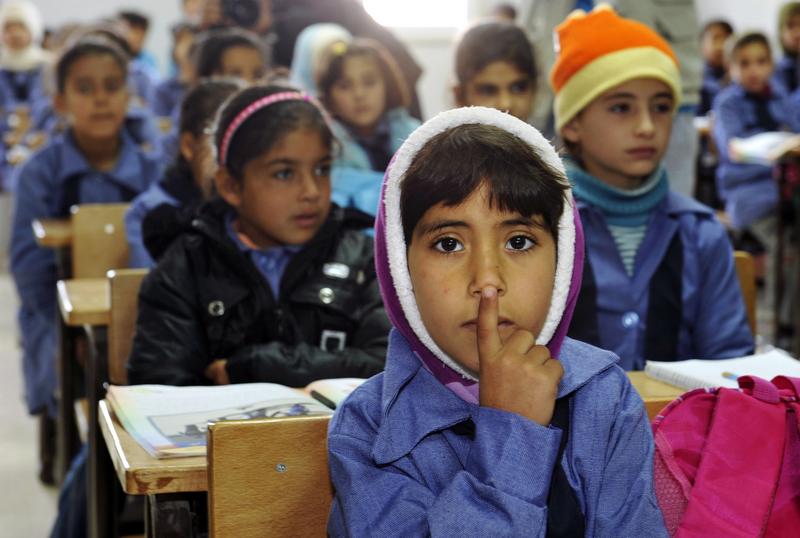 As fighting drags on in Syria, government officials continue to push for long-postponed peace talks between the divided Syrian opposition and the regime of Syrian President Bashar al –Assad.
But with no tangible peace process in sight, the Syrian people continue to pay the high costs of war. 
It's a crisis that has caused more than 6 million Syrians to flee the country or be displaced within their own nation—there's now a flood of refugees whose suffering spills over daily into countries throughout the region.
And now the World Health Organization says it's received reports of a suspected polio outbreak in Syria. In Damascus, the Ministry of Public Health is launching an urgent response, but there's concern the disease will be hard to control amid civil unrest. 
Joining The Takeaway to discuss the crisis in Syria is David Miliband, president of the International Rescue Committee and Britain's former Foreign Secretary.