Reformed Catcaller Speaks Out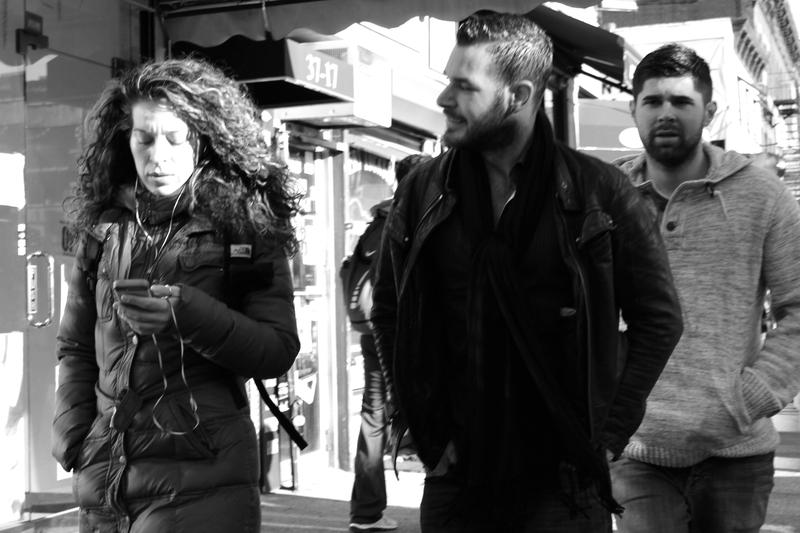 When he was a teenager, Jared Marcelle did what all the older guys did when they saw a woman pass by on the street: "Yo ma! Psssss!" they'd shout. He never really stopped to consider what the women they catcalled thought until his youngest sister, Aleah, came home flustered one day. A group of construction workers called out and said inappropriate things to her as she passed. She was 14 at the time.

"The look on her face sent me into a rage," Jared said. "That's when I realized I was a hypocrite."

Looking back, Jared said calling out to girls never really worked for him. It was more about seeking validation from his peers.

Michael Kimmel, a sociologist at Stony Brook University and expert on gender studies agrees. "It really has very little to do with the woman. It has to do with your relationship with other guys…although we think of street harassment as heterosexual, it is really what I call homosocial, which means it's done and performed for other guys."

But Jared says that's not the case for all catcallers. Some of them go it alone and are actually doing it for the woman's attention. His friend Shawn is one of those guys.

Shawn says he doesn't mean any disrespect when he calls out to women on the street – he's just paying them a compliment. "And that's the thing," Shawn says, "it's not that some of them don't like it; they all actually really do like it!"

Listen to hear Jared try to convince Shawn otherwise.
Jared's story was produced by Radio Rookies, WNYC's project that provides the tools and training for young people to report stories on issues important to them.