The Takeaway
Oakland Mourns in Wake of the Ghost Ship Tragedy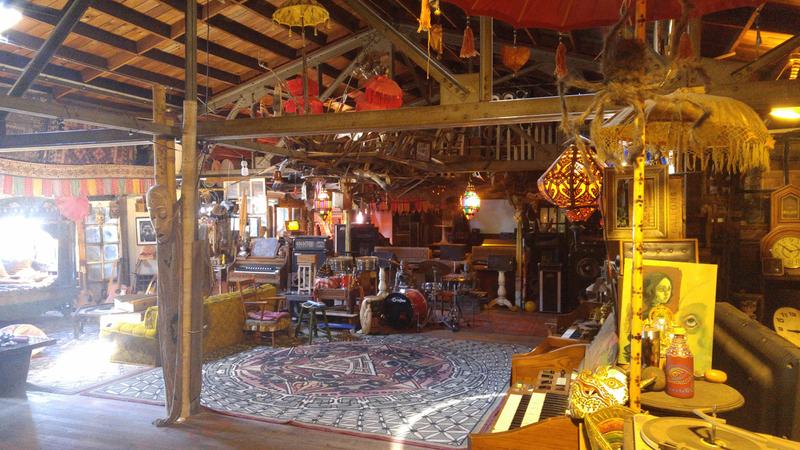 Click on the 'Listen' button above to hear this segment.
A week ago, a fire tore through a warehouse in Oakland, killing 36 people. It is the deadliest fire in the city's history, and one of the country's worst structure fires in half a century. The warehouse, known as the "Ghost Ship," was one of many illegal live/work spaces in Oakland, which have become havens for artists and other outsiders seeking an unconventional way to escape the skyrocketing housing costs in the Bay Area.
Already, city officials appear to be cracking down on these spaces. The Ghost Ship seems to have been unsafe, with former residents describing makeshift stairs and electrical wires criss-crossing the building. Oakland housing inspectors visited the building after receiving complaints just weeks before the fire, but were denied entry.
But for Gabe Meline, the online editor for KQED Arts, it's not as simple as saying these buildings are dangerous. On Sunday, less than two days after the fire, he wrote an essay, "It Could Have Been Any One of Us," for KQED Arts as he grieved.