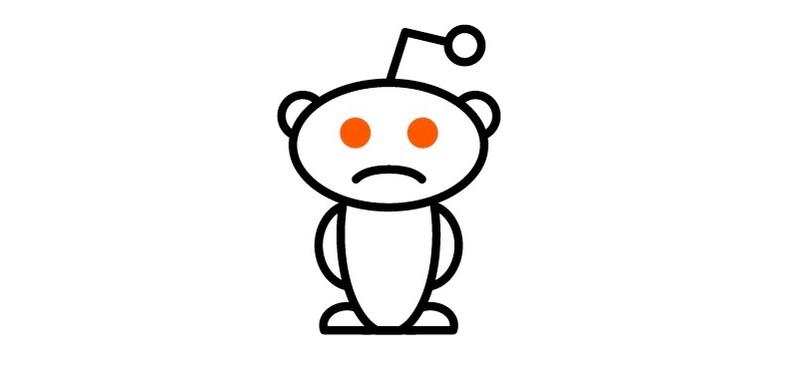 Reddit is not just a website on the internet – it's a thriving, expansive community with about 243.6 million visitors per month who have discussed hundreds of thousands of topics with the comfort of anonymity.
So it's no surprise that a subreddit (a forum within the larger site) called SuicideWatch has attracted thousands of people, mostly young men, looking for a safe place to voice their feelings and fears about ending their life. And sometimes, they get help that they can't find anywhere else.
"I was at a stage in my life where I didn't think I could be helped," said Andre, a 20-year-old college student in Europe. "I ended up there, on Suicide Watch…searching for suicide methods."
Posting about ways to kill yourself on SuicideWatch, however, is against the rules. So instead of tips, Andre got a message from Laura, one of the moderators monitoring the thread for abusive or harmful posts.
Laura had found the thread by accident one day when she was exploring Reddit. But with her own history of suicidal thoughts, and her work volunteering with a suicide hotline, she knew she wanted to get involved to help people like Andre.
Their relationship had a rocky start.
"We ended up in this several weeks-long argument," she said.
Over the next weeks, months, and eventually years, that changed. Laura helped Andre through his third suicide attempt – sending him supportive messages through his time in a hospital's psychiatric unit, and trying to help him understand where his suicidal thoughts were coming from.
While Andre was receiving other treatment, he said their interaction was essential to his ongoing recovery.
"No one has given me the insights Laura gave me," he said.
And though the two redditors live thousands of miles away, and haven't seen or heard each other, they both agree that their connection has been powerful. And that SuicideWatch has an important place in our increasingly online world.
"If it wasn't for reddit, I wouldn't be here right now," Andre said.