The Takeaway
Youth Actors Chronicle a Struggle to Heal in 'The Sandy Monologues'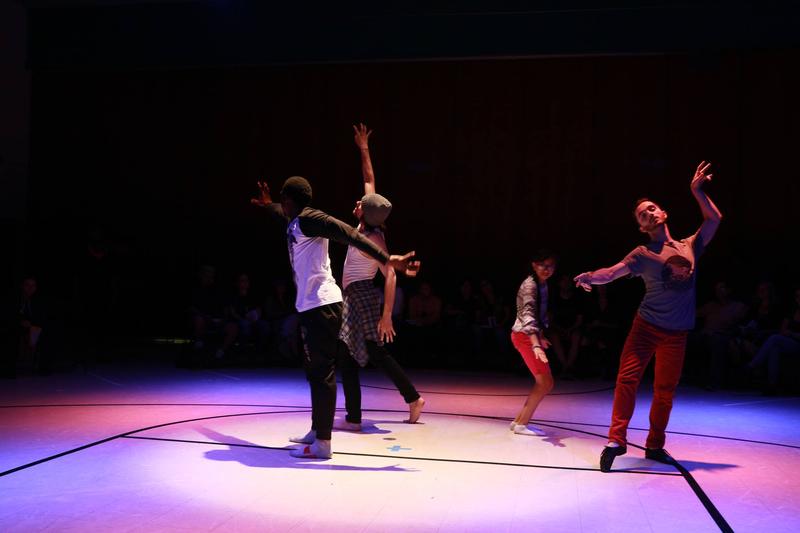 Click on the 'Listen' button above to hear this segment.
In 2012, the Red Hook neighborhood of Brooklyn was one of the hardest hit by Hurricane Sandy. The storm decimated the neighborhood, ruined homes, and in many ways, highlighted the gross inequalities present in this growing city.
But last month, something truly special happened there. A group of actors from the Falconworks Theater Company, six of them youth from the neighborhood, met the real life residents whose stories inspired "The Sandy Monologues." They performed the play at The Red Hook Magnet School for the Arts to deeply moved crowds.
Three of the youth actors — Chance Dixon, Mateo Vidals, and Dontae McCoy Freeman — share their experiences and discuss the impact the play had on them and their neighborhood. Click on the 'Listen' button above to hear the full conversation.