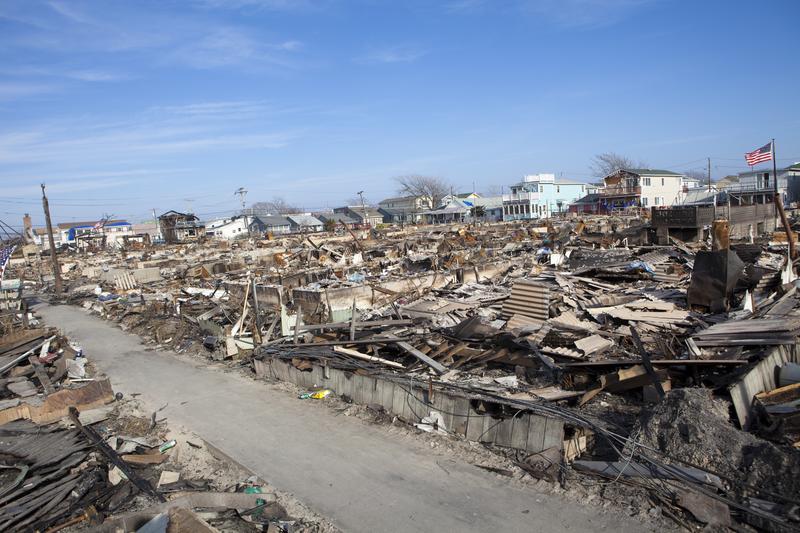 It was a year ago this week that Super Storm Sandy hit the beaches of New York and New Jersey. In just a few hours heavy winds, rising waters, and heavy rain produced a region that was forever changed.

For New Yorkers, it was no longer about which borough you were from, it was now about your evacuation zone. Zone A meant mandatory evacuation, while people in Zone B and C were far more safe.

But each neighborhood hit by Sandy has a story.

Today we take you to the Rockaways in Queens, a neighborhood near John F. Kennedy International Airport that sits on a narrow sliver of land surrounded by water on two sides. The Rockaways is a place called home for photographer Susannah Ray and Takeaway Senior Producer Jen Poyant. In the aftermath of the storm, they interviewed residents and followed their recoveries. Audio and photos from those interviews will be featured at the Museum of the City of New York beginning tomorrow.

And as our Senior Producer Jen Poyant explains, in the Rockaways the story of Sandy has become in many ways a story of waiting—waiting for financial assistance, waiting for the permits to rebuild, and waiting for friends and neighbors to come home for good.
Check out our photo slideshow of some of the interview subjects chronicled by Jen and Susannah.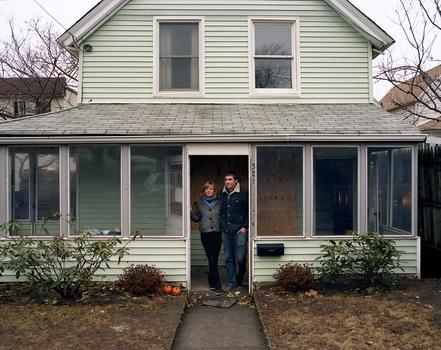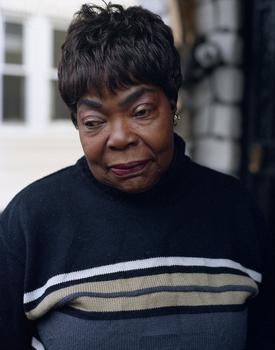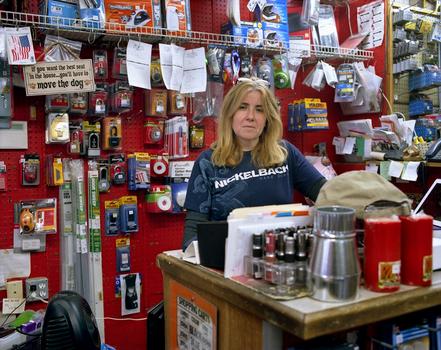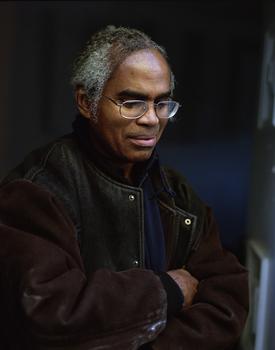 of