For the Record: Sweeney Todd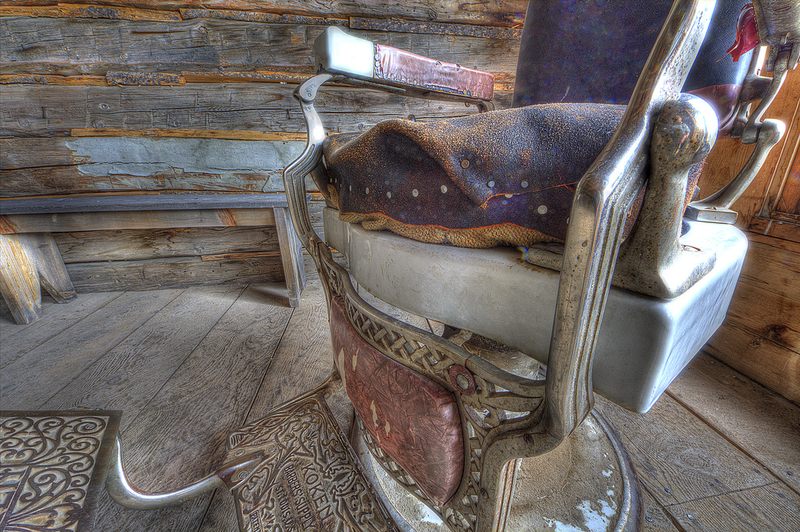 The Jonathan Channel's newest series For The Record explores the making of five seminal Broadway cast albums produced by Thomas Z. Shepard. A Grammy Award-winning record producer and composer responsible for hundreds of albums including many of Stephen Sondheim's original cast recordings, and legendary albums by Barbra Streisand, Leonard Bernstein, Harold Arlen and more! Shepard hosts the series with fellow record producer and Broadway aficionado Julian Fleisher. 
In this episode For the Record Tom and Julian go behind the scenes of Stephen Sondheim's Sweeney Todd.
Listen to other episodes: