For the Record: Porgy and Bess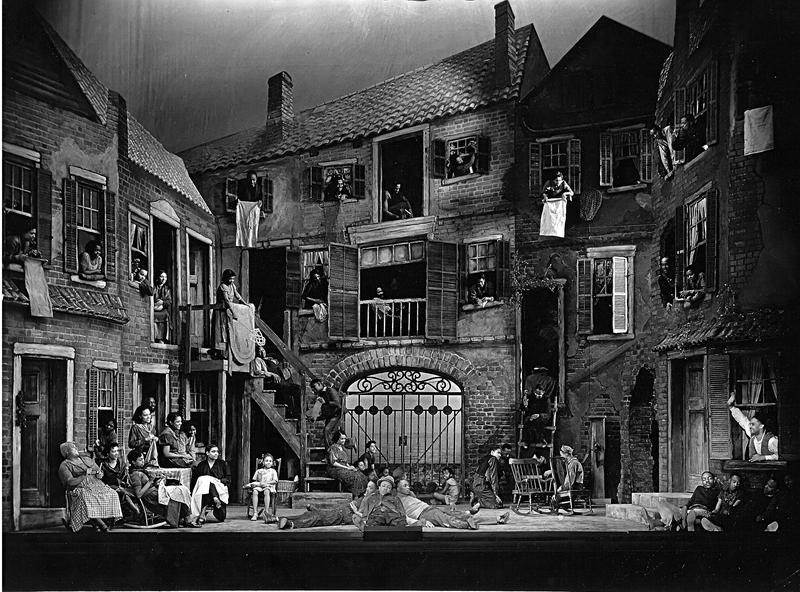 The Jonathan Channel's newest series For The Record explores the making of five seminal Broadway cast albums produced by Thomas Z. Shepard. Shepard hosts the series with fellow record producer and Broadway aficionado Julian Fleisher. 
In this episode of For the Record, Tom and Julian go behind the scenes of the Houston Grand Opera's 1976 recording of Gershwin's Porgy and Bess. This complete three hour recording won Shepard, the conductor, John DeMain and the cast of The Houston Grand Opera, headlined by Clamma Dale, a Grammy Award for Best Opera Recording. 
Listen to more episodes: