A Record Number of Exonerations in the U.S. for the Second Year in a Row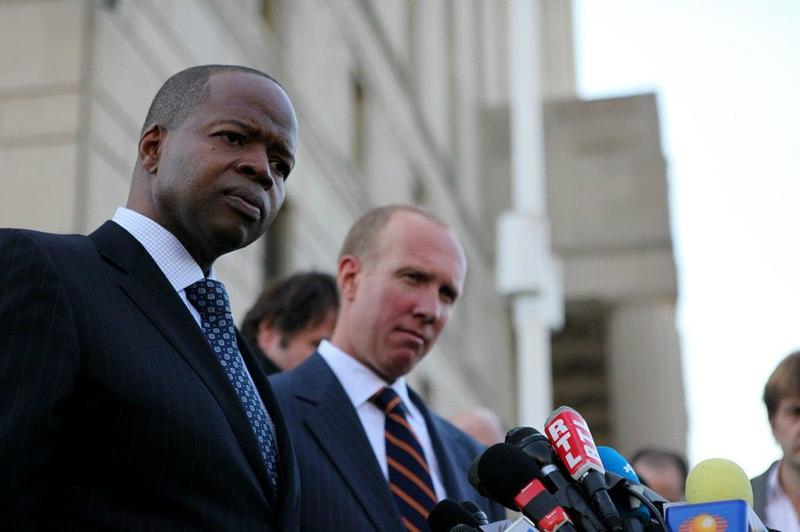 A new report finds the U.S. saw a record number of exonerations for the second year in a row.
The National Registry of Exonerations at the University of Michigan Law School reported that 149 people who were falsely convicted of crimes were freed in 2015. Nearly 40 percent of those cases were homicides. 
Brooklyn District Attorney Ken Thompson has set up a unit devoted to rooting out wrongful convictions. He told WNYC that, so far, his office has examined 50 claims of wrongful convictions and has exonerated 17 of them. 
"We need to acknowledge that wrongful convictions destroy the lives of those wrongfully convicted and their families," he said. "They also undermine the integrity of the criminal justice system."
In this interview, WNYC's Jami Floyd talks to Thompson about the challenges of his work.
With The Associated Press