For the Record: La Cage aux Folles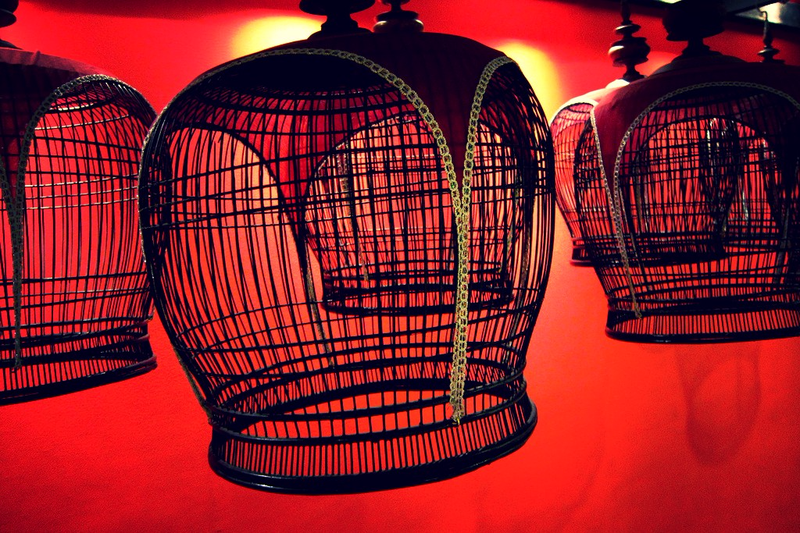 The Jonathan Channel's newest series For The Record explores the making of five seminal Broadway cast albums produced by Thomas Z. Shepard. Shepard hosts the series with fellow record producer and Broadway aficionado Julian Fleisher.
In this episode of For the Record, Tom and Julian put "a little more mascara on" to go behind the scenes of the original cast recording of La Cage aux Folles! A recording that was available opening night on Broadway and has remained a musical theater treasure ever since.
Listen to more episodes: