Recipe: Spiced 'Pumpkin' Fritters with Chocolate Sauce and Candied Pepitas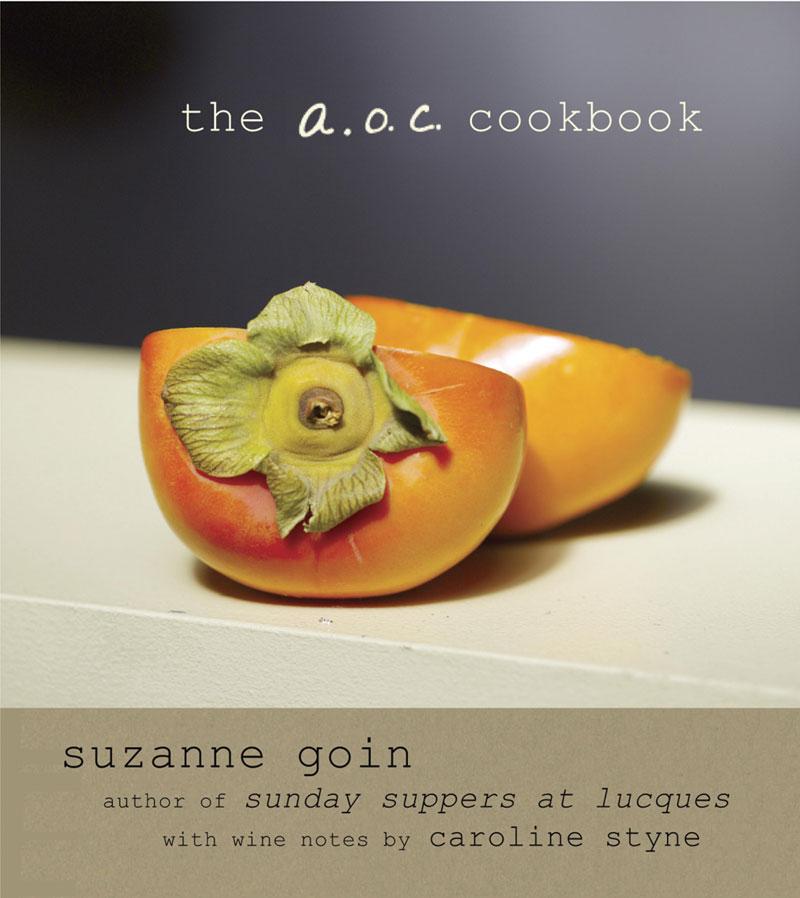 Think of these as pumpkin-pie doughnuts. Do I need to say more? Oh, with chocolate sauce and candied, spiced pepitas. I actually find fried desserts to be great for dinner parties. You can do the prep ahead and still get that wow factor at the table—I mean, who doesn't like pumpkin pie and doughnuts?! You will notice that these "pumpkin" fritters are actually made using winter squash. I find real pumpkin to often be very watery and lacking in flavor so I prefer the richness and sweetness of squash such as kabocha or butternut.
MAKES ABOUT 20 FRITTERS
NOTE While the fritter batter rises, prepare the chocolate sauce and fried pepitas.
½ kabocha or butternut squash, about 1 pound
1/4 cup whole milk
2 teaspoons dry yeast
3 cups all- purpose fl our
1 teaspoon kosher salt
11/2 teaspoons ground cinnamon
½ teaspoon ground ginger
¼ teaspoon ground cardamom
⅛ teaspoon freshly grated nutmeg
⅛ teaspoon ground cloves
4 tablespoons (1/2 stick) unsalted butter, melted, plus a little for the bowl
1 extra- large egg
⅔ cup dark- brown sugar
½ teaspoon pure vanilla extract
1 cup granulated sugar
2 to 3 quarts vegetable oil, for frying
1 recipe Chocolate Sauce (recipe follows)
1 recipe Candied Pepitas (recipe follows)
Preheat the oven to 400°F.
Cut the squash in half lengthwise, and place on a baking sheet cut- side up. (Don't remove the seeds yet; they give extra flavor.) Cover with foil, and roast for about 1 hour, until very tender. Let cool for 10 minutes, and then scoop out the seeds and discard them. Purée the warm squash through a ricer or food mill, and measure out ½ cup. (You can reheat any leftover purée, season it with salt, pepper, and butter, and eat it for dinner!) In a large bowl, heat ¼ cup water and the milk to body temperature. Sprinkle yeast evenly across the surface, and allow the yeast to bloom for 10 to 15 minutes.
Whisk the flour, salt, 1/2 teaspoon cinnamon, and the other spices together, and then sprinkle across bloomed yeast. Make a well in the center, and set aside.
Combine the squash purée, butter, egg, brown sugar, and vanilla, and pour into the well of the dry ingredients. Fold together with a rubber spatula until incorporated; be careful not to overmix the batter, or the fritters will be tough. (Some specks of fl our are OK.) Lightly brush a large bowl with melted butter. Scrape batter into the bowl, and flip the batter upside down, so that all sides are covered with a little of
the melted butter. Cover with plastic, and allow the batter to rise in a warm, draft- free place for about 1 hour, until doubled in size. Let the batter rest for at least 1 hour in the refrigerator, and then bring it to room temperature when you are ready to fry. (Chilling the batter in the fridge develops the flavor and creates more tender fritters.) Combine 1 cup granulated sugar with the remaining 1 teaspoon cinnamon in a large bowl, and set aside. Heat the oil to 350°F on a deep- frying thermometer, over medium heat, in a heavy, wide- bottomed pan.
Scoop heaping tablespoons of batter, and use a second spoon to push rounded spoonfuls into the hot oil. Don't overcrowd the pan; the fritters shouldn't be touching. Fry for 2 to 3 minutes, until deep golden brown on all sides.
Drain the fritters on paper towels, and pat to remove any excess oil. While they're still hot, toss fritters in the bowl with cinnamon- sugar mixture. Pile the fritters up on a platter, or divide among six dessert plates. Drizzle with ¾ cup chocolate sauce, sprinkle with candied pepitas, and serve remaining chocolate sauce on the side for dipping.
Excerpted from The A.O.C. Cookbook by Suzanne Goin. Copyright © 2013 by Suzanne Goin. Excerpted by permission of Knopf, a division of Random House LLC. All rights reserved. No part of this excerpt may be reproduced or reprinted without permission in writing from the publisher.