Web Extras
Recipe: Melissa Clark's Summer Squash and Red Onion Salad with Pine Nuts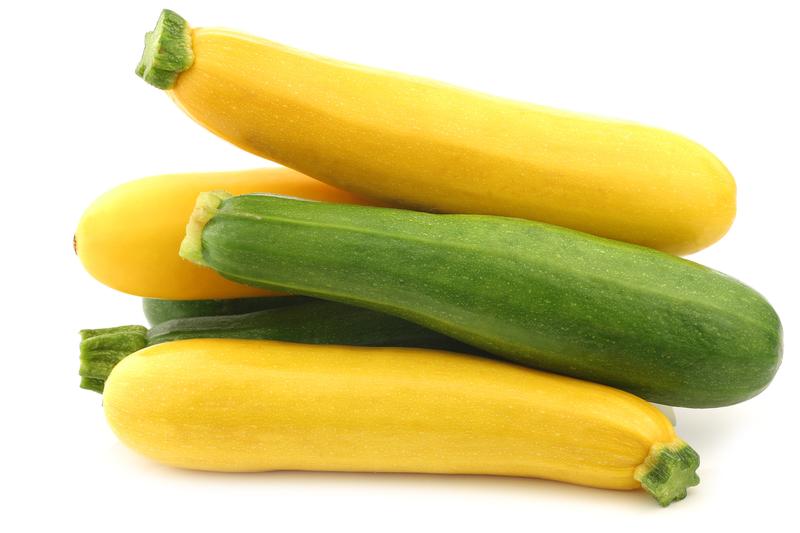 Serves 4
1 small red spring onion or 2 red scallions, thinly sliced
1 1/2 tablespoons fresh lemon juice
3 summer squash or zucchini (about 2/3 pound), trimmed
1/4 teaspoon fine sea salt, more to taste
4 tablespoons extra-virgin olive oil
1/2 cup toasted pine nuts
1 tablespoon chopped basil leaves
Freshly ground black pepper
1. In a small bowl, combine the onion or scallions with the lemon juice. Let rest while you prepare the rest of the ingredients for the salad.
2. Using a mandoline or sharp knife, very thinly slice the squash. Add to a bowl. Using a fork, scatter the onions or scallions all over the squash (reserve the lemon juice for the dressing).
3. Whisk the salt into the lemon juice, then whisk in the olive oil. Drizzle over the salad. Add the pine nuts basil, and fresh pepper, and toss gently.