Web Extras
Recipe: Melissa Clark's Seared Wild Salmon with Brown Butter Cucumbers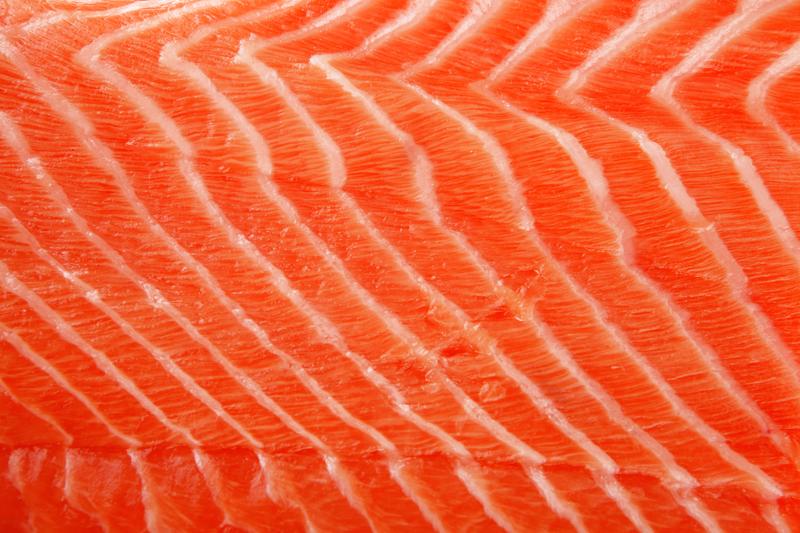 Makes 2 servings
2 thick, wild salmon fillets (6- to 8-ounce each)
Kosher salt, to taste
Freshly ground black pepper, to taste
2 tablespoons unsalted butter
2 Kirby cucumbers, peeled and diced into 1/4-inch cubes
2 garlic cloves, finely chopped
2 tablespoons chopped fresh basil or mint
1 teaspoon fresh lime juice, more to taste
1. Season the salmon with salt and pepper. In a large skillet, over medium-high heat, melt the butter. Cook until foam subsides and the butter turns deep gold in color, about 2 minutes (watch it carefully to see that it does not burn).
2. Add the salmon to the pan, skin side up. Cook, without turning, for 2 minutes. Add the cucumbers and a pinch of salt to the pan around the salmon; stir to coat it with the butter. Continue to cook, stirring cucumbers, until the underside of the fish turns dark golden, about 3 minutes longer. Flip the fish (push cucumbers to one side of the pan so that the fish can make contact with the pan). Add garlic to cucumbers and stir. Cook fish until done to taste, 2 to 4 minutes longer.
3. Stir the basil and lime juice into the cucumbers in the pan. Taste and adjust seasonings, if necessary. Spoon cucumbers and butter sauce over fish and serve.