Web Extras
Recipe: Melissa Clark's Grilled Sugar Snap Peas with Feta and Mint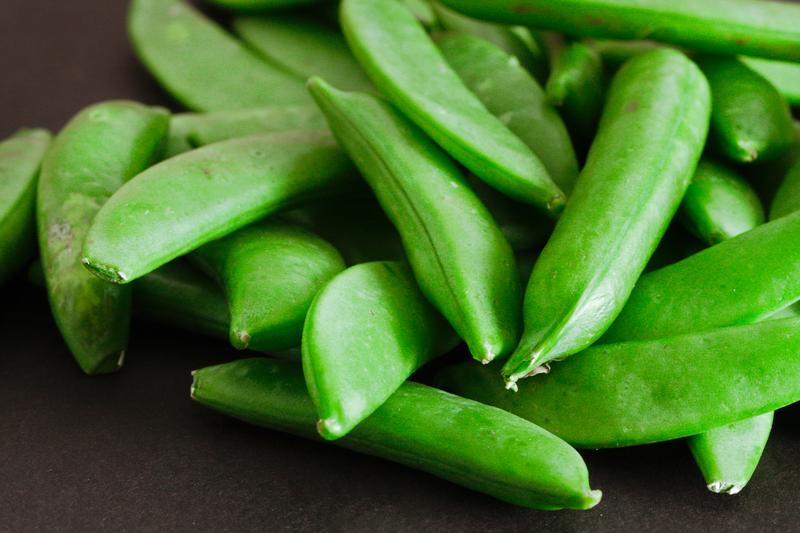 Serves 6
2 pounds sugar snap peas, trimmed
2 tablespoons olive oil, more for drizzling
Sea salt and freshly ground black pepper, as needed
2/3 cup crumbled feta cheese
1/2 cup fresh mint leaves, torn
1. Light or preheat your grill. Oil a vegetable grill basket.
2. Toss peas with olive oil, salt, and pepper. Place in the prepared grill basket and grill over direct heat until the peas brown at the edges, 2 to 4 minutes per side.
3. Place peas on a platter and sprinkle with feta and mint. Drizzle with more olive oil before serving.