Recipe: Hickory Rib-Eye Steaks with Bacon-Molasses Butter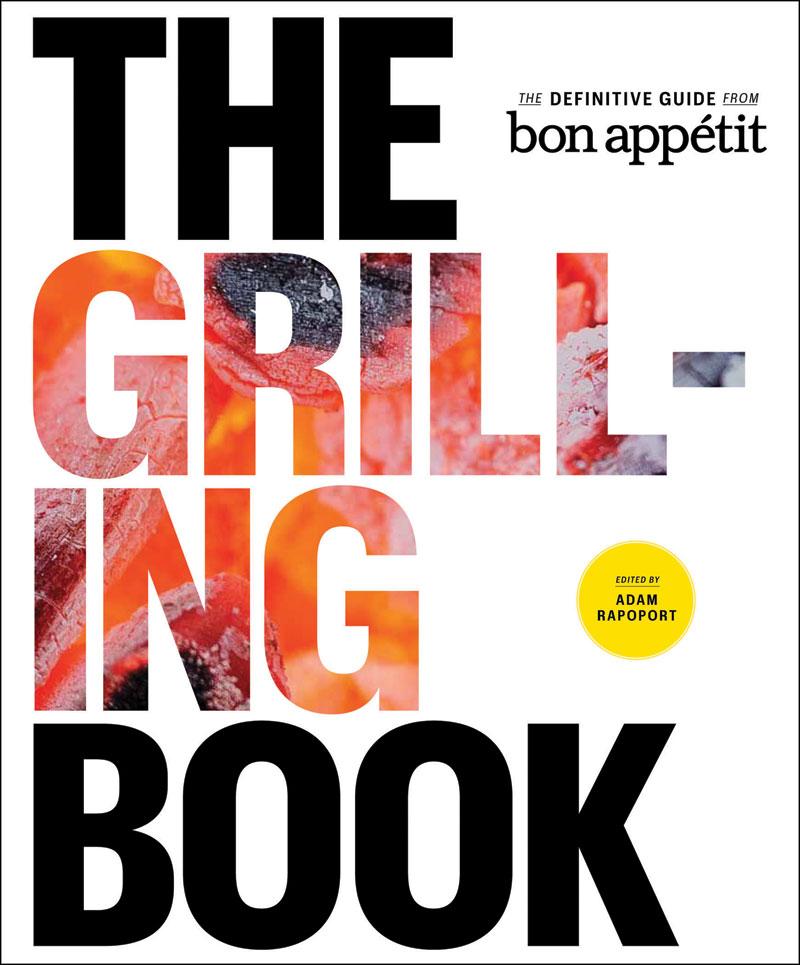 If you can resist eating the molasses-coated bacon long enough to mix it into the butter, you'll discover that these few simple ingredients create something delicious. The hickory wood chips are one of the other crucial "ingredients": They give the steaks a wonderful smoky flavor.
Makes 6 servings
6 slices thick-cut bacon
⅓ cup mild-flavored (light) molasses
Freshly ground black pepper
6 Tbsp. (¾ stick) unsalted butter, room temperature
Kosher salt
Vegetable oil, for brushing
6 rib-eye steaks (each about 1 inch thick)
Special Equipment:
2 cups hickory or other wood chips, soaked in water for
1 hour, drained; a foil broiler pan (for wood chips if using gas grill)
1 cup extra-virgin olive oil, plus more for brushing
⅓ cup fresh lemon juice
⅓ cup coarsely chopped fresh rosemary or 1½ Tbsp. dried
Freshly ground black pepper
6 12- to 14-oz. T-bone steaks (each about 1 inch thick)
Kosher salt
Position rack in top third of oven and preheat to 375°F. Line a small baking sheet with foil. Arrange bacon slices on foil; brush bacon with molasses, then season with pepper. Bake until bacon is cooked through but not crisp, about 15 minutes. Transfer bacon to a work surface; let cool. Chop bacon; transfer to a small bowl. Add butter and stir to blend. Season to taste with salt and pepper. Do Ahead: Bacon-molasses butter can be made 1 day ahead. Cover and chill. Bring to room temperature before using.
Season steaks with salt and pepper; let stand at room temperature for 1 hour. Build a medium-hot fire in a charcoal grill, or heat a gas grill to high. Scatter drained wood chips over charcoal if using charcoal grill; or place wood chips in foil broiler pan and set directly on flame if using gas grill. Brush grill grate with oil. When chips are smoking, place steaks on grill grate. Cover grill and cook steaks until an instant-read thermometer registers 120°F for rare (steaks will carry over to 125°F, or medium-rare, as they rest), about 3 minutes per side. Transfer steaks to plates. Spoon bacon-molasses butter atop each.
From The Grilling Book: The Definitive Guide from Bon Appétit Edited by Adam Rapoport/Andrews McMeel Publishing, LLC