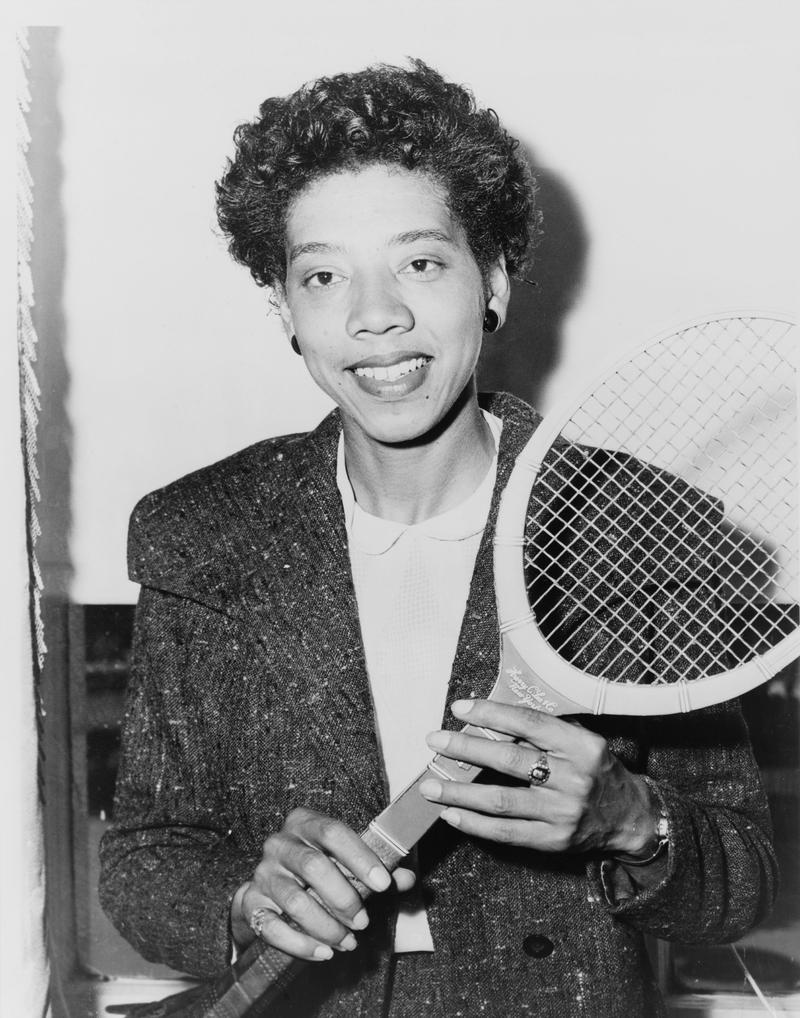 This episode is from the WNYC archives. It may contain language which is no longer politically or socially appropriate.
Official reception for tennis star Althea Gibson after her ticket-tape parade, right after her first victory at Wimbledon. Speakers include Mayor Robert F. Wagner; the head of the United States Lawn Tennis Association, Renville H. McMann; Manhattan Borough President Jack Hulan; and Assemblyman Bertram Baker.

Mayor Wagner presents Ms. Gibson with a medal.

Mr. Wagner incorrectly identifies Ms. Gibson as born and raised in New York.
Audio courtesy of the NYC Municipal Archives WNYC Collection
WNYC archives id: 73564
Municipal archives id: LT7644