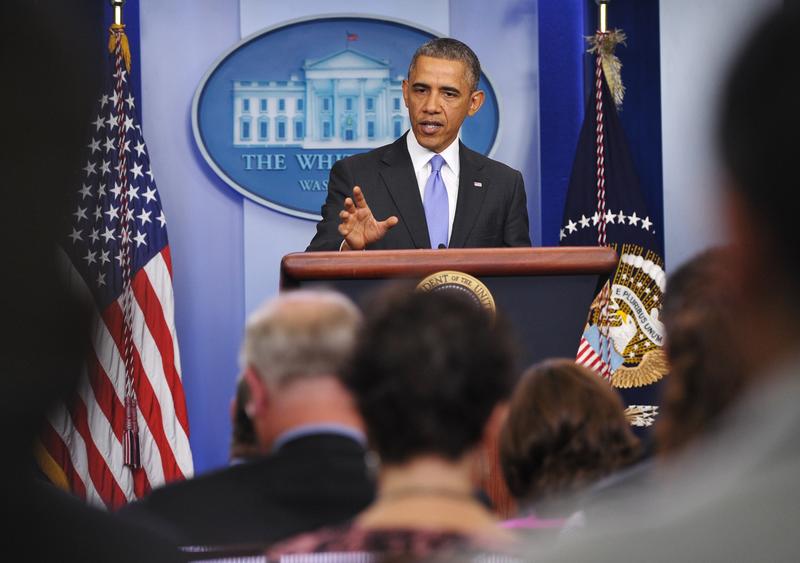 President Barack Obama announced yesterday that he was reversing course with the Affordable Care Act after a barrage of political pressure. Outrage was sparked by the American people who were upset that their plans were being cancelled, despite promises from the president that anyone who would liked their healthcare plan would be able to stick with it.
Now the administration is allowing insurance companies to reinstate plans that were cancelled, or maintain existing plans that would otherwise be cancelled by January 1st. These plans can be kept for one year.
But healthcare is complicated, and maintaining plans that would otherwise be deemed substandard under the law could add additional complications for insurance companies and drive up premiums overall under the new law.
Julie Appleby, reporter for Kaiser Health News, joins The Takeaway from Washington, D.C. to break down the new developments in the Affordable Care Act.