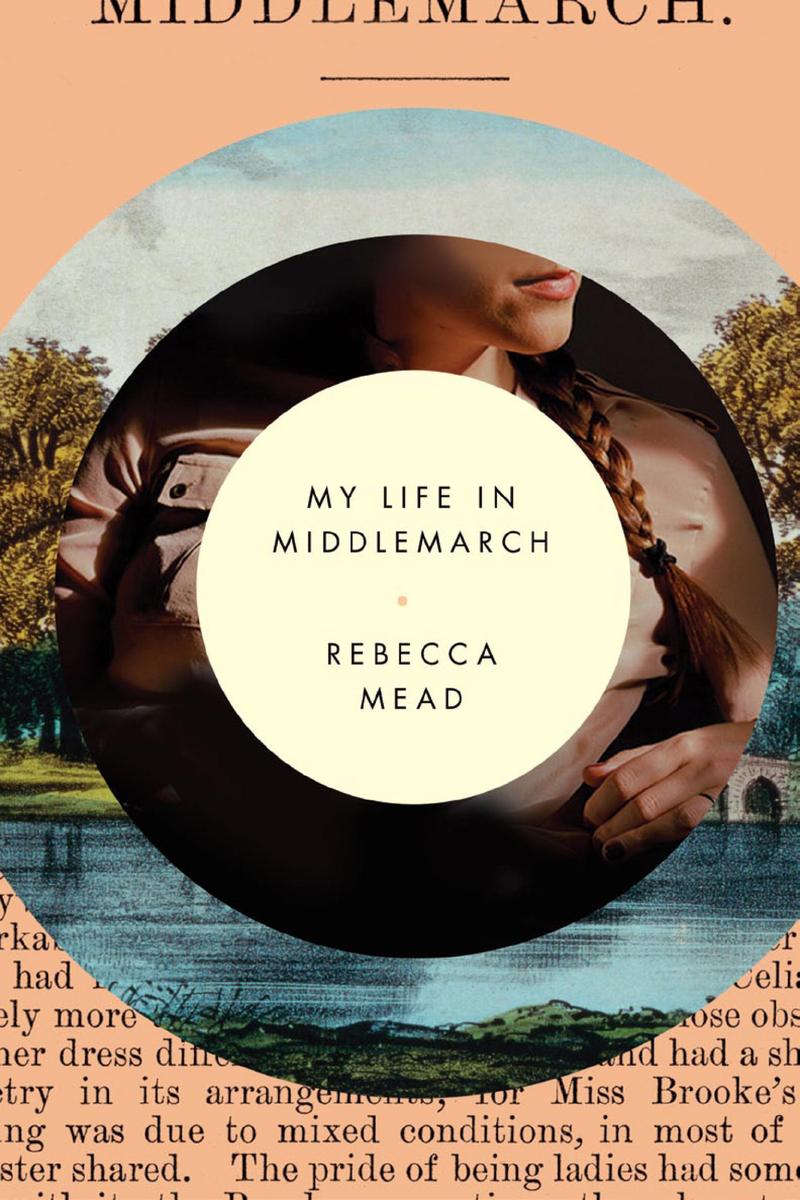 At 900 pages, George Eliot's Middlemarch: A Study of Provincial Life is a serious read for serious readers. It's a Victorian epic, but on a small scale. Eliot meticulously details the extraordinary lives of mostly ordinary people living in a fictional English town. The novel's boosters argue that it's the best English novel ever written. "Middlemarch can help you grow to be a wiser, more thoughtful person," Rebecca Mead tells Kurt Andersen. "George Eliot talks about the power of lives that are not fulfilled on some grand scale, but that can have an impact on those people around them." Mead, a staff writer at The New Yorker, is the author of My Life in Middlemarch. It's part memoir, part biography, and part literary critique of a novel that, to her, has been something of a life manual.
Middlemarch was originally released as a serial, beginning in 1871. It caused the sort of sensation TV dramas do today. Kurt draws a line to Downton Abbey, but "in terms of its seriousness and its ambition and its inter-weaving of stories," Mead suggests, "it's closer to The Wire, if not in its content, then in its aspirations." 

Mead first read the novel at the age of 17, and has re-read it every five or so years, identifying with different characters' experiences over time — from the idealistic young woman to the ambitious doctor, to the older couple who had been betrothed since childhood. "I'm pretty sure I have not worn out my love for it in writing this book," she tells Kurt. "I'll be interested to see the ways it unfolds to me next time."

→ Is Middlemarch the great 19th century novel that everyone should read? If not, what is? Tell us in a Comment below.
Music Playlist
The lass of Richmond Hill in F-Dur für Harfe solo

Artist: Edward Witsenburg

Album: Welsh Airs

Label: Preiser Records

Stuck in the Middle With You (As Made Famous By Steelers Wheel)

Artist: Simon James

Album: Ultimate Acoustic - 101 Classic Tracks

Label: AP Acoustic