Note to Self
1,021 Reasons Why This Family Built a Computer Just to Play Minecraft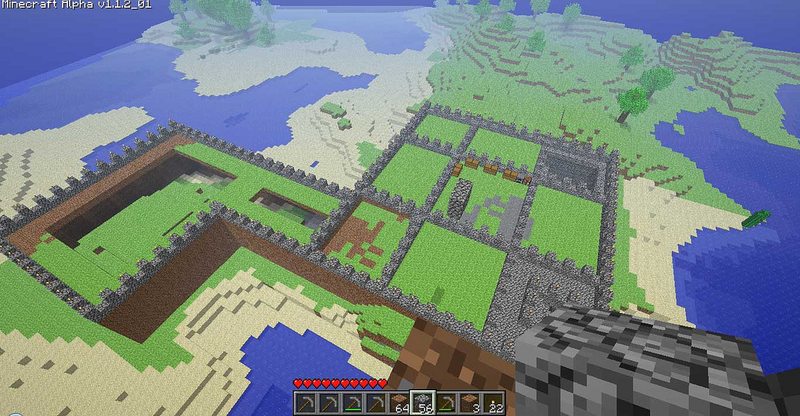 Minecraft is the mega-popular video game that is all about building. It's sort of like Legos for the digital set, allowing players to make everything from villages to scaled models of Star Trek's Starship Enterprise.
John Keefe, head of WNYC's data news team, channeled his family's love of the game into a creative building project for the real-world: He and his daughter Kaia, 10, and Natalie, 8, built a computer from scratch so they could have a machine dedicated to Minecraft.
Keefe got to spend time with his daughters (and got his other computer back) and they got all the Minecraft they could ever want. The girls also got a useful lesson in building hardware in case they want to put together another computer for the next big video game that comes along.