The Sporkful
The REAL Sausage King of Chicago (Live from Chicago Pt. 1)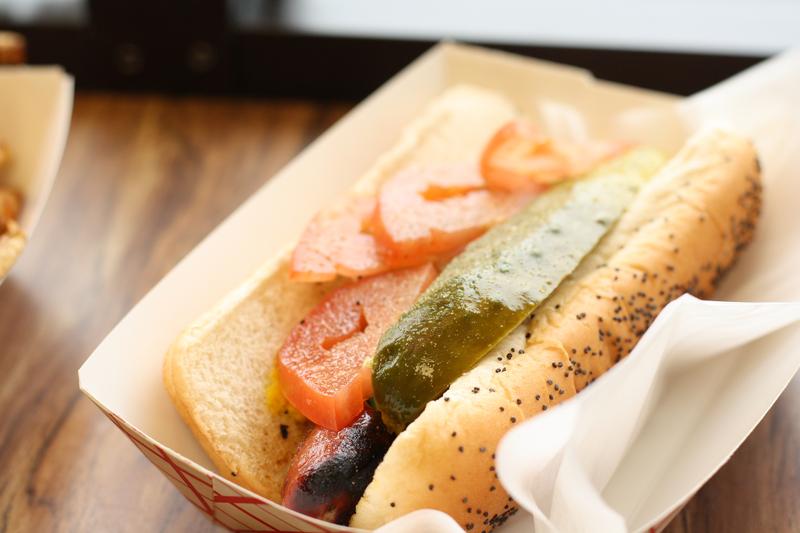 Live on stage from Chicago! Hot Doug explains why he turned down millions and closed his famous sausage shop. Plus, filmmaker and food writer Kevin Pang talks about his documentary, For Grace, about Chef Curtis Duffy, one of the top chefs in the world. And Curtis joins us to discuss his journey to the top, and to reveal his favorite candy. 

Please subscribe to this podcast in iTunes so you never miss an episode!

Follow Dan on Twitter and Instagram @TheSporkful and at Facebook.com/Sporkful.