The Takeaway
Around the World, Rigged Elections Are Very Real and Very Violent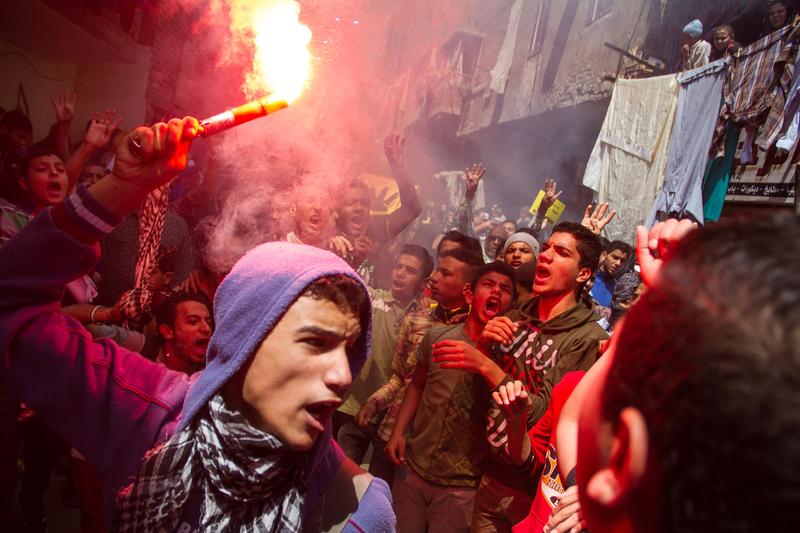 Click on the 'Listen' button above to hear this interview.
Donald Trump has repeatedly claimed that the election is "rigged" against him. He says there is a media conspiracy against him and has proclaimed there will be widespread voter fraud.
During Wednesday's final presidential debate, when asked if would accept the outcome of the election, he ominously said, "I'll keep you in suspense," then followed up yesterday and said he would accept the outcome of the election, if he were the winner.
His claims of a rigged election might be written off as campaign rhetoric in the United States, but how is it resonating in countries where corruption is rampant during transitions of power, and rigged elections, are very real often with violent consequences? For answers, we turn to Michele Dunne, director and senior associate of the Middle East Program at the Carnegie Endowment for International Peace.