Real America: Guns In America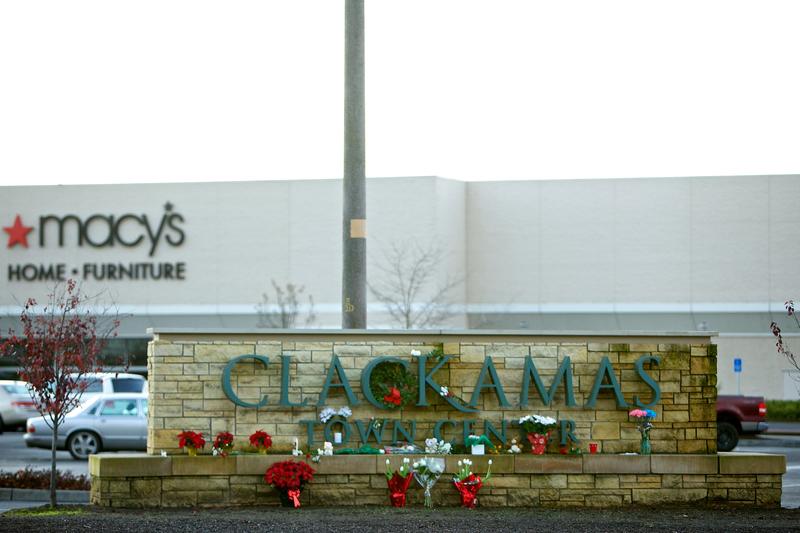 The debate of gun control in the United States has never been so prevalent than now. Local tragedies more frequently turn into major national news stories, and American culture has become inundated with images of violence. There's two distinct sides to the conversation on gun control. In this special from the BBC World Service, hear from individuals and experts addressing the issue both from deeply personal and factual viewpoints.
First, Sharletta Evans recalls losing her child to a drive-by-shooting. Learn about her process of forgiving the killer, and how she became an advocate for gang intervention and restorative justice in Colorado.
Then, an exploration of people's fear of violence -- rational or not -- that drives the opposition behind gun control in light of the Clackamas mall shooting.
It is a little known fact that more gun deaths are due to suicide than homicide in the United States. The program explores the legacy of one such suicide to find out what happened to the fiancée left behind, to friends, to the law enforcement officers and to the guns themselves.