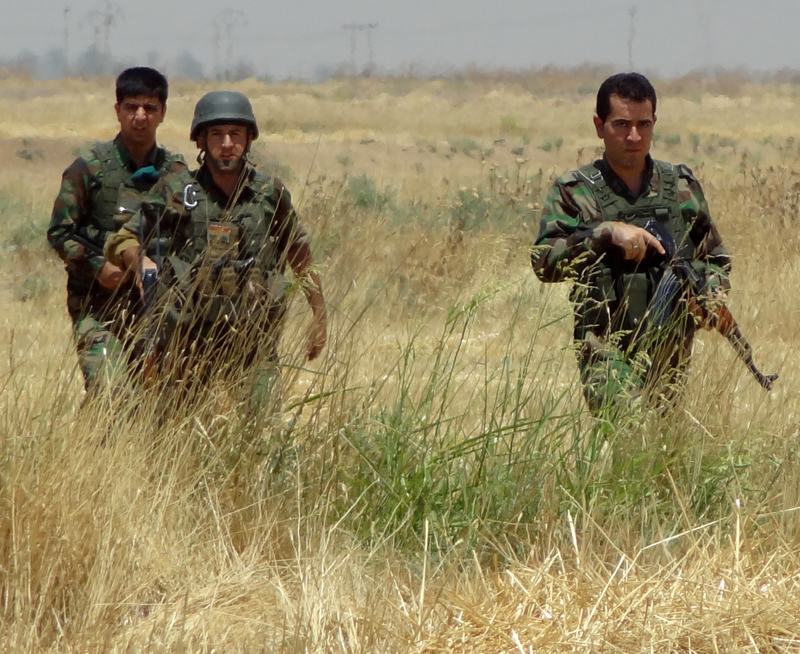 On this week's Gabfest, the panelists have much to talk about: news out of Iraq, another movie in the "Jump Street" saga, summer jams, and more.
On the political spectrum, the panelists discuss the causes and consequences of the sectarian violence in Iraq, and a Supreme Court case about the legality of threats made on Facebook.
On the cultural side: a review of 22 Jump Street, the bromantic comedy starring Tatum Channing and Jonah Hill. Does the film's self-awareness about its being a sequel justify its formulaic plot? Next, the critics discuss Patricia Lockwood's Twitter-inflected poetry and debate the possibility of mainstreaming the medium. Is poetry inherently niche? And finally, Slate contributor Chris Molanphy briefs the gabbers on this year's contenders for the "song of the summer": Will the title belong to Iggy Azalea, Robyn, or Schubert?
You'll find links to some of the items mentioned in this episode on the Political Gabfest and Culture Gabfest show pages. You can also join the Gabfest discussion all week long at the Political Gabfest Facebook page and the Culture Gabfest Facebook page.