Alexander Hamilton Grabs the Mic at WNYC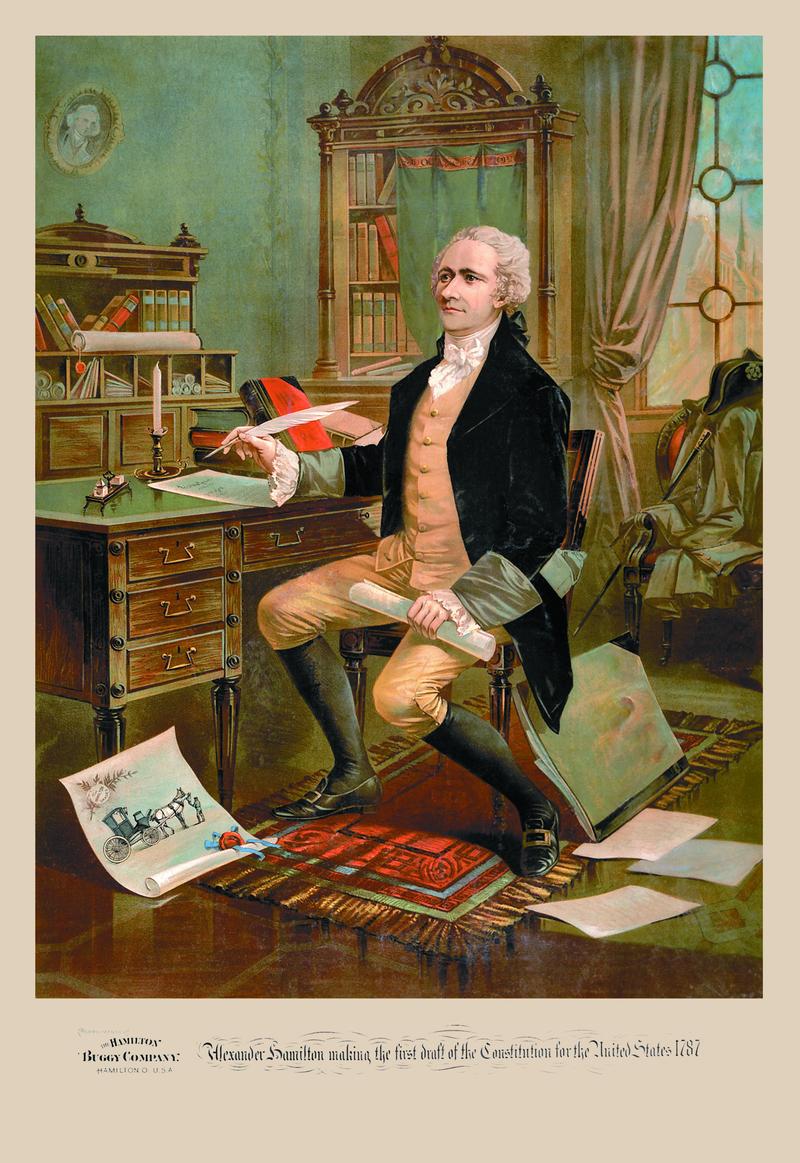 While it wasn't as exciting as a rap battle with Thomas Jefferson, Alexander Hamilton, a direct descendant of the founding father of the same name, appeared on WNYC in 1956 to talk about immigration and the 70th anniversary of the unveiling of the statue of liberty.
Hamilton was Secretary Treasurer of the American Museum of Immigration at the time and took question from the foreign press.
The conversation was pretty tame, but Hamilton shared some big ideas on immigration, and talked about the importance of contributions made by immigrants that his museum wanted to preserve.
"What we are interested in is insuring for posterity that there will be maintained a memorial where the descendants of the various races who have visited our shores and have contribute so much to our way of life will have an opportunity to see where, why, and in what way their ancestors have contributed to the American way of life, and to the economic prosperity that their descendants are now enjoying with all other American citizens."
This audio is courtesy of the New York City Municipal Archives.