Family of Man Who Filmed Chokehold Arrest Say He Was Set Up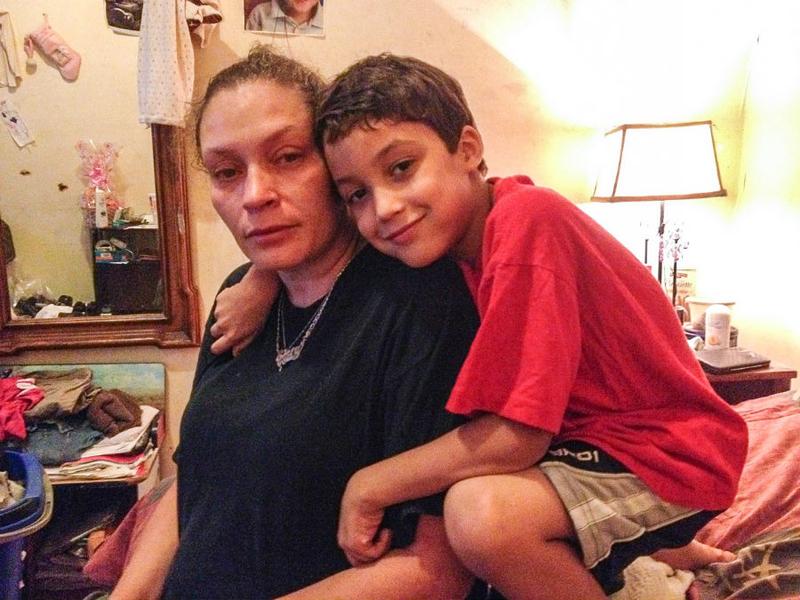 The man who shot video of Eric Garner in a fatal police chokehold has been transferred to Rikers Island after pleading not guilty to two counts of gun possession.
Ramsey Orta, 22, had been arrested more than two dozen times in the past for offenses ranging from fare evasion to robbery, city officials said.
Orta's mother Emily Mercado said her son had been incarcerated before but that he'd been staying out of trouble and was employed. Since Garner's death, Mercado said the police had been shadowing Orta and he was worried to leave the house.
"They followed him around, they stopped in front of our house at four in the morning putting spot lights in the window," she said.
Mercado said the gun was found on someone else and she didn't believe it was ever in Orta's possession. Narcotics officers at the 120 Precinct said they witnessed Orta slipping the .25 caliber Norton handgun into the waistband of 17-year-old Alba Lekaj, who was also arrested.
Law enforcement officials said Lekaj gave complete statements to the NYPD and the Staten Island District Attorney's office. She was also charged with weapons possession and unlawful possession of marijuana but was free on Monday.
Orta is being held on $75,000 bail.