The Takeaway
Actor Ralph Fiennes Explores the Hidden Life of Dickens in "The Invisible Woman"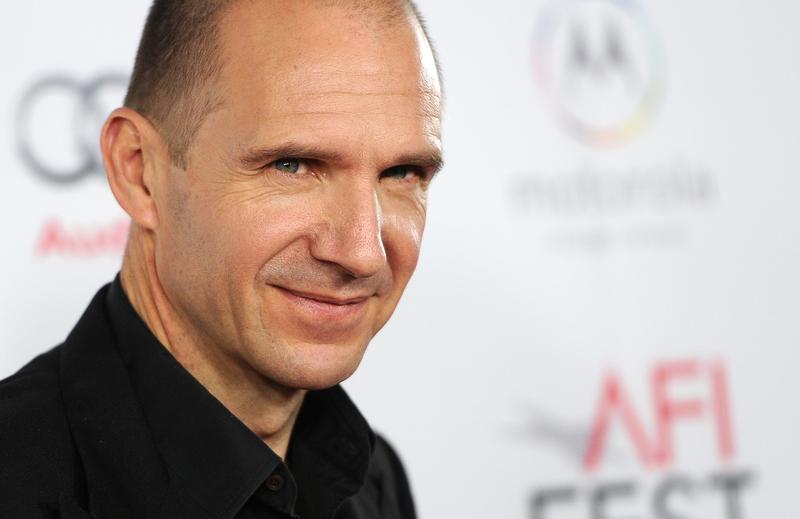 In his heyday, Charles Dickens was like Brad Pitt and Bill Clinton, all rolled into one.
He was a literary and political rock star who attracted crowds everywhere he went. But behind closed doors, the writer and family man actually harbored a secret. For 18 years, he carried on an extra-marital affair with Ellen Ternan. When they met, she was 18 and he was 45.
The story of their affair is told in the new movie, "The Invisible Woman" which was directed by it's leading man—Ralph Fiennes. Fiennes tells an intriguing story of hidden passion and celebrity, set against the backdrop of Victorian era morality.
The Takeaway speaks with Mr. Fiennes about these fascinating characters of history and on his preferences in acting or directing.