The Takeaway
Radiolab's Jad Abumrad & Robert Krulwich on the Meaning of Endings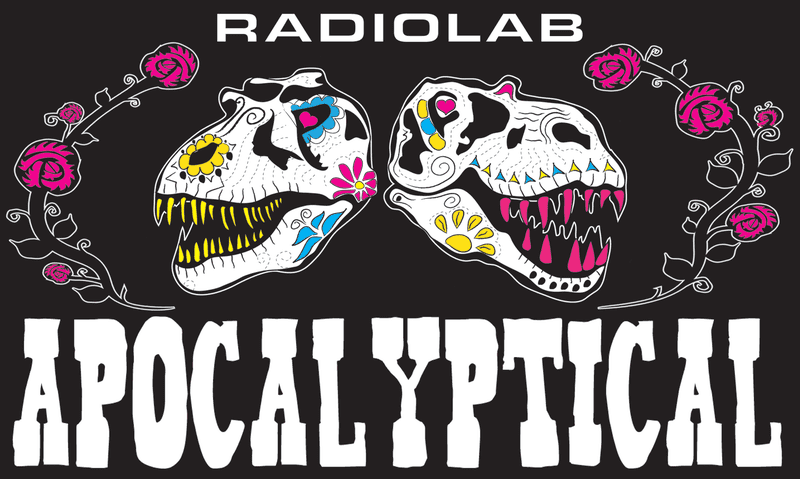 This fall, the staff of WNYC's Radiolab is producing their second multi-city tour, Apocalyptical. In this new live stage performance, Radiolab turns its gaze to the topic of endings, both blazingly fast and agonizingly slow.
With their signature blend of storytelling, science, and music, hosts Jad Abumrad and Robert Krulwich romp through hundreds of millions of years of history to arrive at the end, again and again.
There's a different guest for each show, including Reggie Watts, Patton Oswalt, Simon Amstell, Ophira Eisenberg and Kurt Braunholer. Plus a cinematic live score created on stage by On Fillmore and Noveller, this tour is likely to be another success for the radio program.
Jad and Robert join The Takeaway today to discuss some of the topics they're exploring and how we look at endings today.