Radio Deluxe Live from Toronto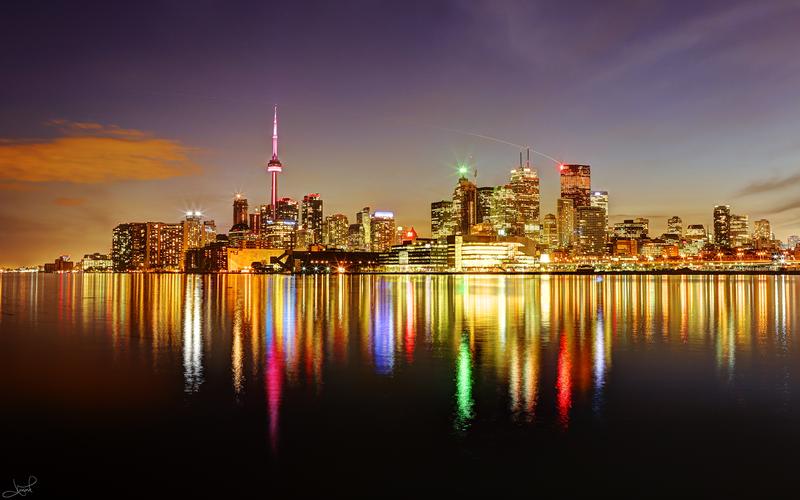 This week's episode of Radio Deluxe was recorded live from Jazz FM 91 in Toronto. Special guests and of course Canadians join John Pizzarelli and Jessica Molaskey for this special episode. Tune in Saturday at 10 AM ET.
And for those who can't tune in Saturday, there is always a re-airing each week on Wednesdays at 3PM ET.