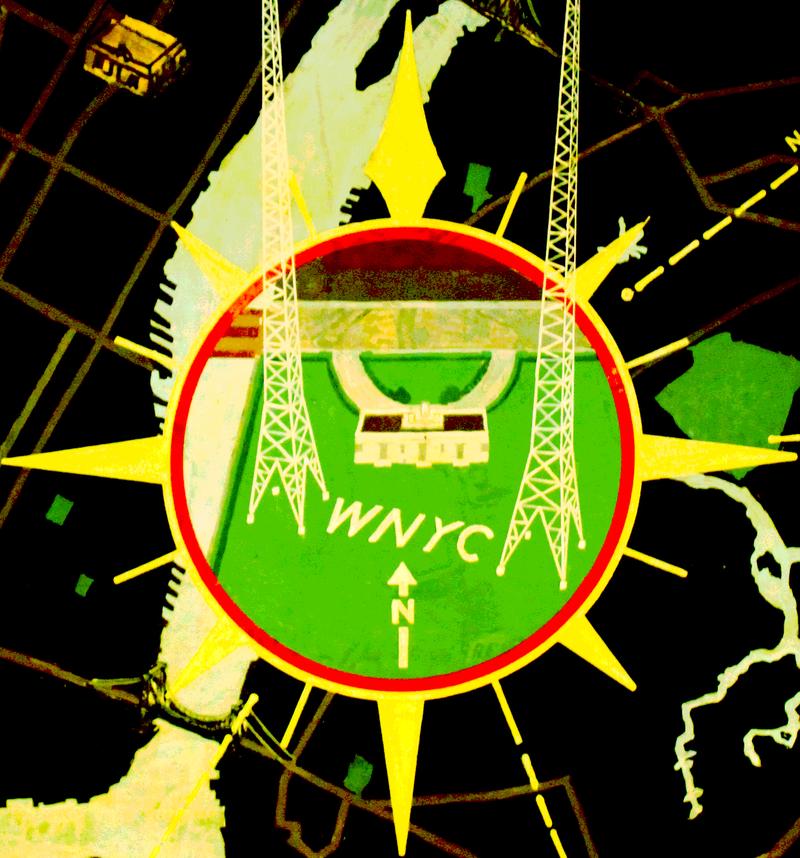 This episode is from the WNYC archives. It may contain language which is no longer politically or socially appropriate.
Panel discussion regarding broadcasting in the United States and internationally. Panel includes Jack White, President of National Educational Television (NET); Jim Larkin, ABC International; Russ Turnabin, NBC; and Howard Kainez, CBS.
Jack White speaks first, discussing the perception of American broadcasters internationally. He complains that at these European broadcasters meetings it is often a salesman who happens to be nearby that attends the meeting - this gives international broadcasters the impression all American broadcaster are movie salesmen. White notes a lack of cooperation among the big three broadcasting companies because they are non-voting members of an international broadcasting organization.
After prolonged break White speaks again to clarify that he would like the major broadcasters of North America to create a central body like those in Europe, Asia, and Africa. This organization, he says, could include the United States, Canada, Mexico and even Latin America. The other broadcasters are then asked if this proposal appeals to them. They answer positively.
Audio courtesy of the NYC Municipal Archives WNYC Collection
WNYC archives id: 70915
Municipal archives id: T938