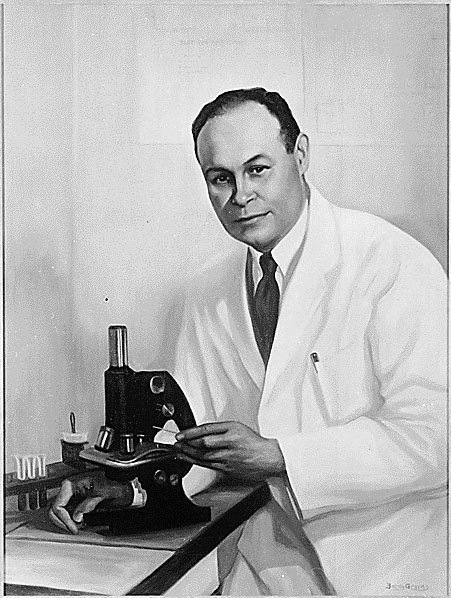 This episode is from the WNYC archives. It may contain language which is no longer politically or socially appropriate.
Re-enactment of a woman giving blood for the blood bank. Discussion of Dr. Charles Drew's work in the field of blood donations and shock therapy (Dr. Drew was African-American).

Reverie Vance interviews Dr. LeRoy Barnes, Queens Clinical Society, about blood donation and transfusions, the treatment of many races at Queens General Hospital.


Audio courtesy of the NYC Municipal Archives WNYC Collection
WNYC archives id: 69009
Municipal archives id: LT278