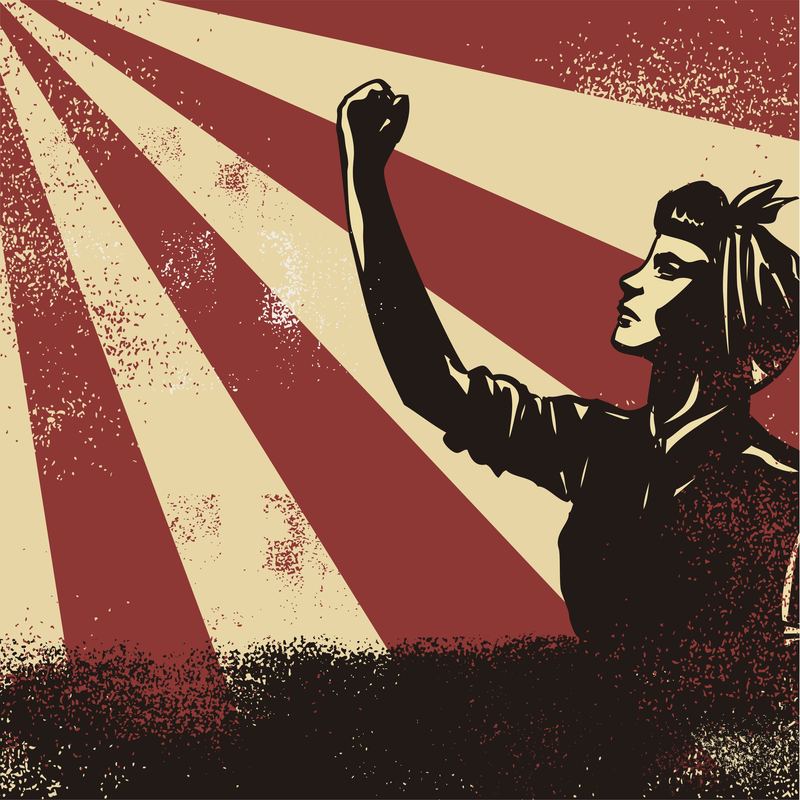 Click on the 'Listen' button above to hear this interview.
March 8th is International Women's Day, which began with striking New York City female garment workers in the early 20th century. But over the last 100 years, International Women's Day has found a more radical home abroad. Today, women in over 50 countries mark the occasion by advocating for labor rights and gender equality.
However, following the Women's March on January 21st — the biggest protest in U.S. history — there's a newfound energy for the day in America. Now, modern activists are calling on American women to strike once again and show the nation what an economy without 50 percent of its workforce looks like.
Kavita Ramdas, a feminist activist and philanthropic adviser, most recently with the Ford Foundation and the Global Fund for Women, joins The Takeaway to discuss the day's radical roots of International Women's Day, and the modern movement to strike.